Amanda Casanova
| ChristianHeadlines.com Contributor
| Updated: Jun 17, 2019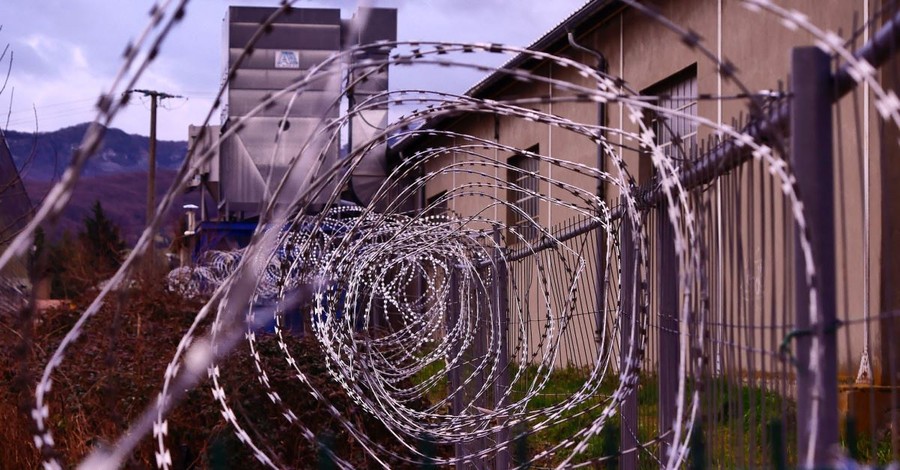 The ex-wife of one of three pastors who was convicted in a sex trafficking investigation has also been convicted and sentenced to nearly two years in prison for lying to investigators.
Laura Lloyd, of Ohio, told a judge that she lied because she was trying to protect her job and her family.
Lloyd was sentenced to 21 months in prison.
Lloyd is a former county administrator in Toledo who was let go from her job after her ex-husband was suspected on child sex trafficking.
Last month, ex-husband Cordell Jenkins was sentenced to life in prison. Prosecutors say he had sex with a teenager at his home and his office at the church where he pastored. According to the Associated Press, he recorded the encounters with his phone. He pled guilty to the charges last week.
Another one of the three ministers found guilty of sex trafficking is scheduled to be sentenced soon. The pastor could face life in prison.
Anthony Haynes has also pled guilty of multiple charges of sex trafficking and child sexual exploitation. Previously, he denied the charges, telling jurors, "I'm not a pervert."
A 19-year-old woman told jurors that when she was 14, Haynes encouraged her to have sex with the three pastors. According to ABC News, he also paid the woman during the three-year period after he told her mother that he would protect her.
Earlier this month, two children came forward with sexual abuse allegations against Haynes. Siblings in Toledo, a brother and sister, told police they were also sexually abused by Haynes.
"[Haynes] is a predator in every sense of the word. He used his position of trust to prey on victims who had lost their family or home. His actions make him a true threat and danger to society, and thus the public must be protected from him," U.S. Attorney Justin Herdman said.
Photo courtesy: Hedi Benyounes/Unsplash
---
---