Kayla Koslosky
| ChristianHeadlines.com Editor
| Friday, October 19, 2018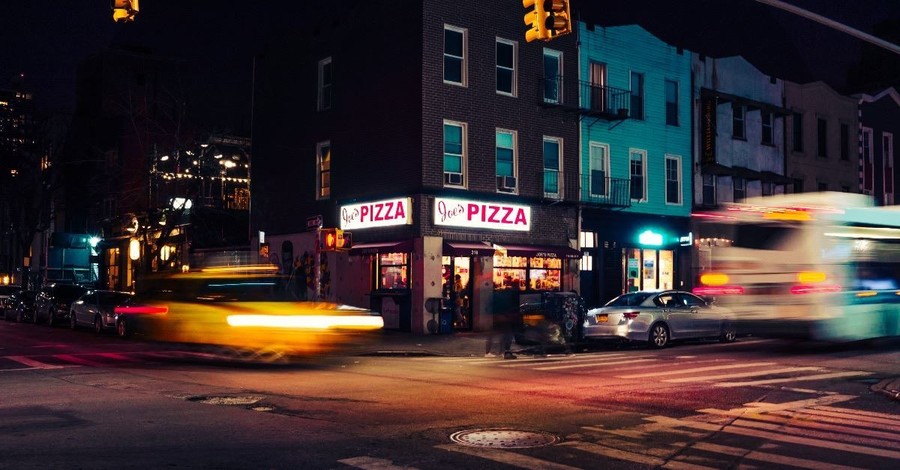 A nine-year-old boy who was accused of sexual assault in a Brooklyn convenience store is struggling to move forward after being proven innocent. 
Jeremiah Harvey was at the center of a viral video dubbed "Cornerstore Caroline" when a woman, later identified as Teresa Klein, called 9-1-1 claiming that Harvey grabbed her butt. 
In a video of the incident uploaded to social media by Jason Littlejohn, Klein can be heard yelling into her phone, "I want the cops here right now. I was sexually assaulted by a child!"
After the video surfaced, it garnered national attention, many claiming that Klein only called 9-1-1 because Harvey was black.
In an interview with ABC's WABC in New York, Klein said, "I called 911 because this woman was very aggressive." Klein also denied the allegations that she called the police because of Harvey's race. 
A few days later, after security footage showed that Harvey had done nothing wrong and that his backpack merely grazed the woman's back, Klein issued an apology to Harvey. She said, "Young man, I don't know your name, but I'm sorry."
Still, Harvey said in an interview on Good Morning America that he is struggling to move forward. 
Harvey and his mother sat down with Lindsey Davis from ABC News where he said, "It's still hard because lately on my mind, like, I can't think nothing but this."
He continued, "I felt humiliated because of the way she was acting. I started to tear up."
His mother is concerned that this incident has permanently scarred her son, but she is encouraging him to stay strong. 
Harvey's mother said to him in the interview with ABC News, "That fear that was placed in your heart, Jeremiah, it's gonna be placed for something great. You're going to be an example for other children." 
Harvey and his mother said that they have both accepted Klein's apology, his mother urging for unity among people. 
"Friendship is the key," Harvey proclaimed.
Photo courtesy: Matteo Modica/Unsplash
Video courtesy: ABC News
---
---