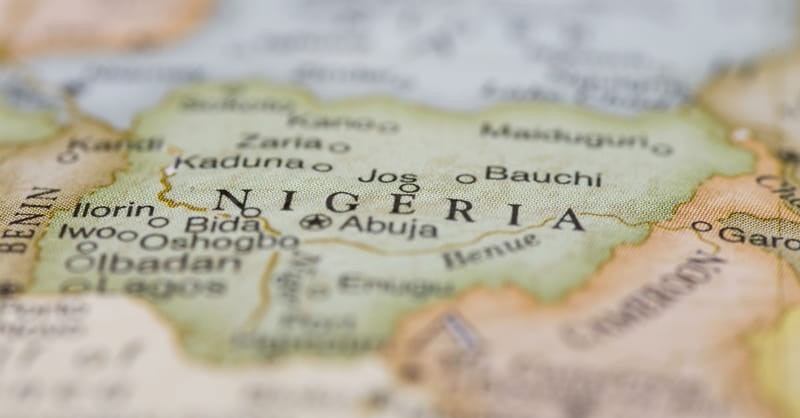 ---
ICC has confirmed that the death toll in recent attacks on villages near Jos, Nigeria has risen to more than 230 Christians. The attacks are believed to have been conducted by Fulani militants who used machetes and firearms to slaughter the predominantly Berom villagers. The police originally reported that 86 had been killed, but our local representative was part of the body recovery effort and has confirmed this much higher number. 
The series of attacks took place in the villages of Xland, Gindin Akwati, Ruku, Nghar, Kura Falls, Kakuruk, Rakok, Kok, and Razat. All of these villages are in the districts of Gashish and Ropp in the Barkin Ladi Local Government Area. Many of the victims were women and young children. The youngest person known to have been killed was a three-month-old baby boy who was slaughtered by machete. 
The first attack took place 
Saturday
 after the funeral of a relative of an important clergyman in Gashish District. Pam Chollom, a pastor who leads the Church of Christ in Nations reported, "Fulani people attacked our members who attended the burial of the father of one of our clergy…The armed Fulani ambushed the sympathizers on their way back from the burial, attacked and killed 34 persons from Bekan village, 39 others from Kufang, and 47 from Ruku Village."
A resident reported via telephone to Morning Star News that 70 corpses have been recovered in the village of Nghar, and that the entire village had been burned. 
In Xland and Gindin Akwati villages, the herdsmen killed about 60 Christians, another resident reported over the phone. Multiple churches, worship buildings, and pastors' homes were targeted in these attacks. Thousands of people have been displaced in these villages and are now unable to access their homes or work on their farms.
Nigeria's President Muhammadu Buhari released a response to the attacks via Twitter: "The grievous loss of lives and property arising from the killings in Plateau is painful and regrettable. My deepest condolences to the affected communities. We will not rest until all murderers and criminal elements and their sponsors are incapacitated and brought to justice."
However, Reverend T. Y. Danjuma of the Christian Association of Nigeria quotes President Buhari as telling a post-attack gathering of leaders "to learn to live peacefully with their neighbors", and that "the Fulani are known to be peaceful and carry stick, but are not known to have guns." Buhari's seeming indifference has left many people in Jos angry over the continued violence and inaction by the government. 

There has been controversy over whether or not the Miyetti Allah Cattle Breeders Association of Nigeria (MACBAN) claimed its people had committed the attacks. A published article credited Danladi Ciroma, a MACBAN leader, with saying the attack was conducted by Fulani in reprisal for the rustling of cattle. However, a subsequent report claimed that Ciroma never made these statements. The conflicting reports have added confusion to an already chaotic situation.

Nathan Johnson, ICCs Regional Manager for Africa, said "It is time for the Nigerian government to stop its political talk and begin to protect the lives and property of all its citizens. The Buhari regime must also punish these perpetrators who are literally killing babies in their beds. If they are unwilling or unable to provide security to their own people and punish these criminals, then the international community will have to step in to ensure such massacres are not repeated."
Photo courtesy: ©Thinkstock/kylieellway
Publication date: July 9, 2018