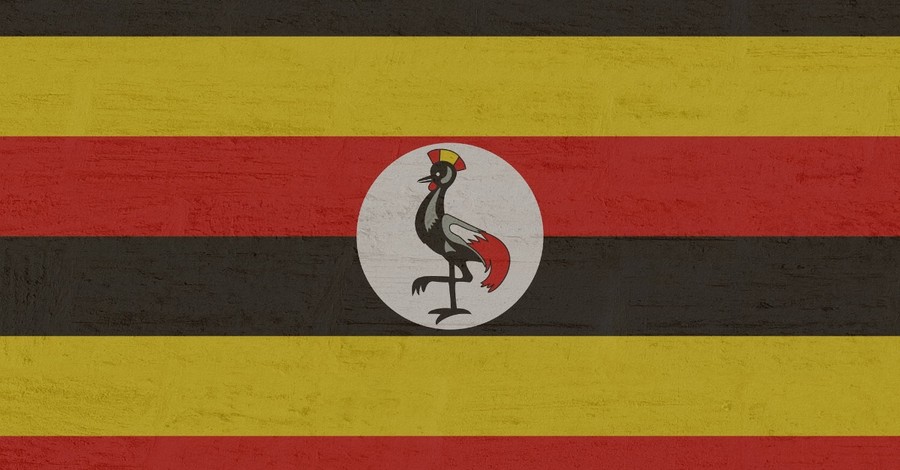 ---
NAIROBI, Kenya, December 31, 2020 (Morning Star News) – Muslim extremists raped a church pastor on Dec. 21 in eastern Uganda, sources said.
The female pastor, whose identity is withheld for her protection, was returning to her home in Kapyani, Kibuku District, from Christmas preparations at her church site at about 7 p.m. when someone near the swamps of Lake Kalyango asked her for help, she said.
"When I stopped," the 50-year-old pastor told Morning Star News, "I was surprised to see people coming from the bush, and one of them shouted in the Arabic language, 'Allah is greater – we have warned you several times to stop converting Muslims to Christianity. Today we shall teach you a lesson that you will not forget.'"
One of the assailants pulled out a handkerchief and covered her mouth, and she lost consciousness, she said. When she regained consciousness three hours later, she saw a motorcycle headlamp and shouted for help.
"To my surprise, I realized that he was a son of my sister who was coming back home for Christmas," she said. "He saw blood on my torn skirt. He could not stop tears rolling from his cheeks, crying and shouting for help, and he took me to a nearby clinic for medical treatment at Kasasira."
Doctors treated the pastor and took several tests, she said.
"I hope these Muslim rapists have not infected me with deadly diseases. I forgive them," said the mother of five who was widowed five years ago.
Her children reported the assault to the chairperson and police of central Kapyani, she said.
Two months before, she said, a Muslim neighbor had complained to her, telling her, "I am warning you not to come to our home. My children are now singing some Christian songs. I know soon they will come to your church. We as Muslims have no relations with infidels."
A member of her church, unidentified for security reasons, said she is traumatized.
"Sometimes she is quiet for about one hour," the member said. "Her doctor said she needs a trauma counselor; she is having severe headache, swelling at her neck and severe pain in her private parts."
The congregation member said that with prayer she will recover and soon return to serving her church. The pastor's son requested prayer and financial help for medical bills and trauma counseling.
"I am hurt," the pastor said tearfully from her hospital bed to a Morning Star News contact on Christmas Eve. "I will miss Christmas celebration with my church members."
The assault was the latest of many instances of persecution of Christians in Uganda that Morning Star News has documented.
Uganda's constitution and other laws provide for religious freedom, including the right to propagate one's faith and convert from one faith to another. Muslims make up no more than 12 percent of Uganda's population, with high concentrations in eastern areas of the country.
If you would like to help persecuted Christians, visit http://morningstarnews.org/resources/aid-agencies/ for a list of organizations that can orient you on how to get involved.
If you or your organization would like to help enable Morning Star News to continue raising awareness of persecuted Christians worldwide with original-content reporting, please consider collaborating at https://morningstarnews.org/donate/?
Article originally published by Morning Star News. Used with permission.
Photo courtesy: Pixabay