Kayla Koslosky
| ChristianHeadlines.com Editor
| Tuesday, December 11, 2018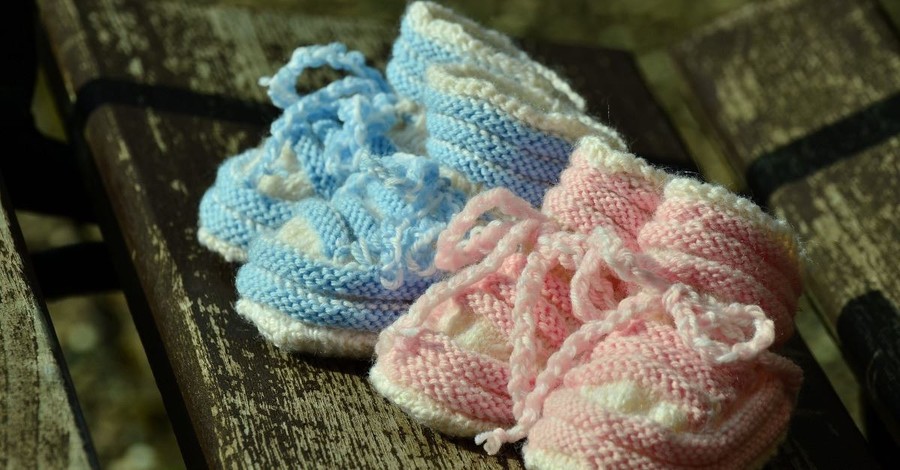 An expecting mother was diagnosed with an aggressive form of leukemia just weeks after finding out that she was pregnant, and she just gave birth to two beautiful and healthy twin babies.
Southern California, now mother of five, Susie Rabaca, found out that she had acute myeloid leukemia only a few months into her pregnancy. Doctors told Rabaca that she would not live to see her children grow up if she did not get a bone marrow transplant, and so the search began. Rabaca and her family took to social media to ask friends and family to help them find a donor. Soon the story gained national attention, even gaining the attention of country music superstar Carrie Underwood. 
"Finding my match is everything to me so I can be here for the three children I have, and the two that I have on the way, it's everything," Rabaca told Fox 11 while she was seeking out a match. "It's so easy, there's no painful procedure, there's no surgery, it's just swab your mouth and it's as simple as a blood draw, and you can save somebody's life, if not mine, somebody else's."
According to CBN News, tens of thousands of people added their names to the "Be The Match" registry in hopes that they could save Rabaca's life. The young mother was overwhelmed by the amount of support she received and the willingness of people around the nation to help her.
She wrote on Facebook, "With tears running down my face and my heart full of hope I want to say THANK YOU LORD! And thank you from the bottom of my heart to every single person that has said even 1 prayer for me and my family! Thank you to my family, friends, people around the country that I don't even know that have shown support and especially that have signed up for BE THE MATCH!!!!! Journey isn't over but a huge step forward!!! Thankful for you all lots of love! Keep Praying thank you!!!!"
Just days before giving birth to her twins, Rabaca found a match.
She wrote on Facebook, "Hi I would like to introduce my miracle twin babies to all you who prayed for them cared for them asked about them every day!! Here is my Rainey and Ryan They are doing great healthy happy and hungry lol They truly mean the world to me and because of all the support and prayers I got my MATCH and get to LIVE and me the best mommy I can be!! THANK YOU!!!"
Rabaca is now preparing for her transplant, CBN News reports.
Photo courtesy: Pixabay/Creative Commons/Conger Design
---
---