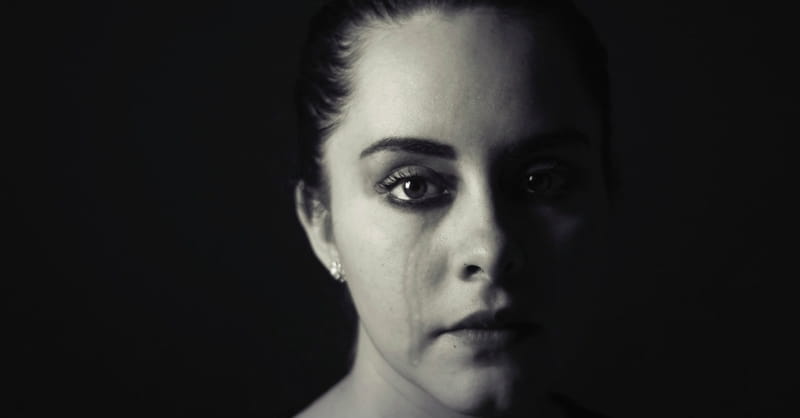 ---
Thousands of women have joined the #MeToo campaign to raise awareness of sexual harassment and assault. If you have been on social media recently, you have likely seen the hashtag #MeToo circulating, drawing attention to all the women who have suffered sexual harassment and abuse.
The movement has been spurred on by the many allegations of sexual harassment and assault levelled against Hollywood executive Harvey Weinstein.
Now, Christian band For King & Country has joined the effort and is offering a live streaming of their film Priceless on Facebook at 8 p.m. EST. The film, which was released last year, addresses the issue of sex trafficking.
The IMDB.com description of the film says: "A widower who loses custody of his daughter finds himself unable to hold down a job. He agrees to drive a truck across the country, no questions asked. But when he discovers what he is delivering, he is faced with a life-changing choice."
For King & Country frontmen Luke and Joel Smallbone explained the motivation behind the film's story:
"We've been standing on stage telling women that they deserve to be treated with love and respect," Joel Smallbone shared, as reported by CBN News. "And telling men that there's a chivalrous way to show love. That led us to Priceless."
"It's the band's desire that more people will be aware of the victims of sexual abuse and its devastating aftermath that leaves victims hopeless and without a voice. Each one is priceless," read a press release from the band. 
Tune in tonight on For King & Country's Facebook page at 8 p.m. EST to watch Priceless.
Photo courtesy: Unsplash/Christian Newman
Publication date: October 19, 2017
 
Veronica Neffinger wrote her first poem at age seven and went on to study English in college, focusing on 18th century literature. When she is not listening to baseball games, enjoying the outdoors, or reading, she can be found mostly in Richmond, VA writing primarily about nature, nostalgia, faith, family, and Jane Austen.