Kayla Koslosky
| ChristianHeadlines.com Editor
| Thursday, January 24, 2019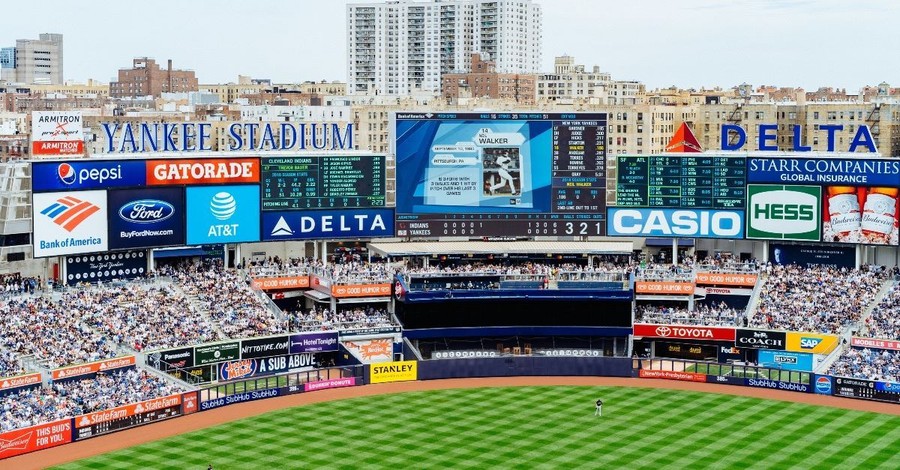 Retired New York Yankees' pitcher Mariano Rivera made history on Tuesday when he became the first player to unanimously be voted into the Baseball Hall of Fame and he gave all of the glory to God.
The record-holding pitcher played 19 seasons with the New York Yankees, 17 of which he acted as the team's closer. In his time in the MLB, Rivera was named an All-Star player 13 times, won five World Series championships with his team, broke two records – career leader in saves with 652 and 952 game finishes – which he still holds, along with a long list of other accolades.
For Rivera, however, it is not about the stats and the records he holds. The Hall of Famer told CBN News, he is more concerned with the man he is. 
Rivera said, "Those things (the stats) mean nothing for me. I mean, doesn't make me better or less." 
"See, I don't—I don't want people to recognize me for those things. I want people to recognize me for who I am," he added. 
The Christian athlete then noted that his identity and accomplishments can only be realized through Christ. 
He told CBN Sports, "It is because God, Christ took those abilities and took it to a different level."
"The Lord gave me the strength to do all that stuff. So, therefore, I can never speak about myself, but the Lord," he added.
Along with Rivera, the Baseball Hall of Fame class of 2019 also includes designated hitter and third baseman for the Seattle Mariners Edgar Martinez, Philadelphia Phillies starting pitcher Roy Halladay and Baltimore Orioles starting pitcher Mike Mussina.
Photo courtesy: Unsplash/Dan Gold
---
---