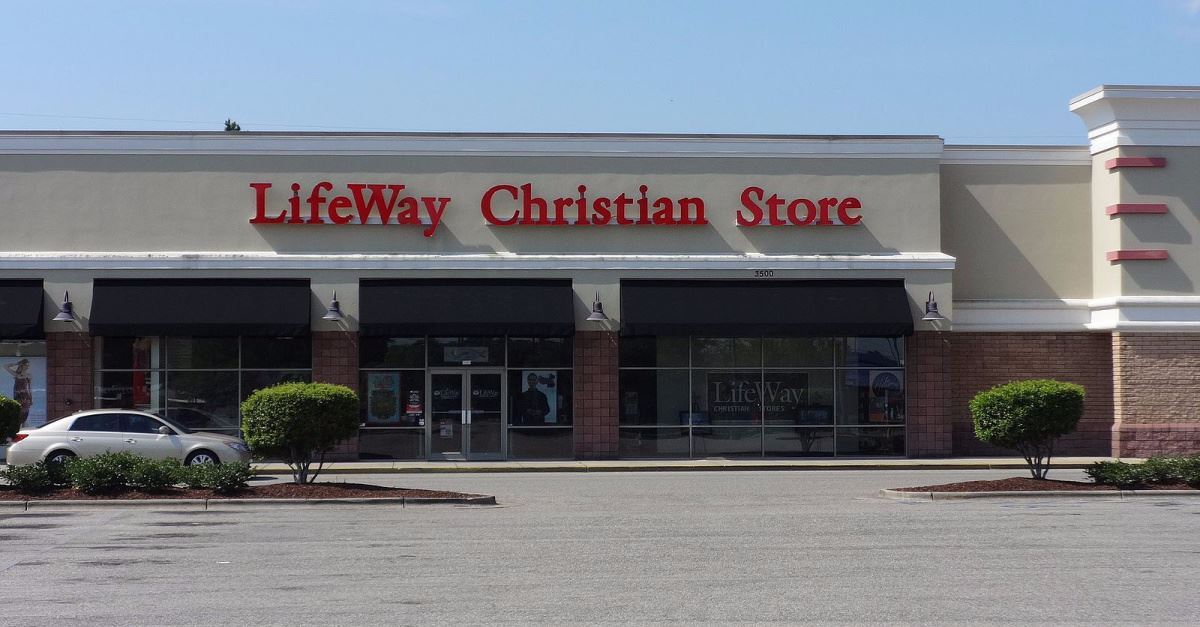 ---
Christian books and study guides will find more places inside bookstores despite the closing of all LifeWay stores.
Earlier this year, LifeWay Christian Resources announced it would be closing all 170 stores, but now the company says it has a plan to continue to make sure its Christian books are sold in brick-and-mortar stores.
According to Christianity Today, LifeWay's "authorized dealer program" allows independent Christian retailers to sell LifeWay Bible studies. Those studies include books from Beth Moore, David Platt and Priscilla Shirer.
The "authorized dealer program" has partnered with nearly 300 stores, and LifeWay representatives say it plans to have 350 authorized dealers by October.
"The way the Lord has provided for us, it's like he's given us increased favor," Humphrey told CT. "We have five authorized dealers in Nebraska, and we've never had a store in Nebraska before. We have partners in the far Northeast and the far Northwest where we've never been able to reach before."
Previously, LifeWay operated 170 stores in 30 states. Under the new program, the 290 dealers are in 44 states.
When LifeWay announced the shuttering of its own stores, Greg Squires, president of the market research firm Parable Group, told Christianity Today that the closings would mean "hundreds of independent Christian bookstores (would) have an expanded role and increased responsibility to serve their communities with Christian content and product."
LifeWay says it is still focusing on online sales. According to LifeWay, about five times as many customers visit LifeWay online as opposed to LifeWay's retail stores. The company also says that online sales are up 6 percent since last year.
Ben Mandrell, president and CEO of LifeWay, says the newly authorized dealer program will reach those people who want to browse those Christian studies.
"How do we keep selling Bibles and books to people who want to feel and touch them first?" Mandrell said. "There's a need in every community for people to go and peruse and browse Christian books. It's not the same to peek inside online."
Photo courtesy: Wikimedia Commons/Creative Commons/Michael Rivera
---
Amanda Casanova is a writer living in Dallas, Texas. She has covered news for ChristianHeadlines.com since 2014. She has also contributed to The Houston Chronicle, U.S. News and World Report and IBelieve.com. She blogs at The Migraine Runner.