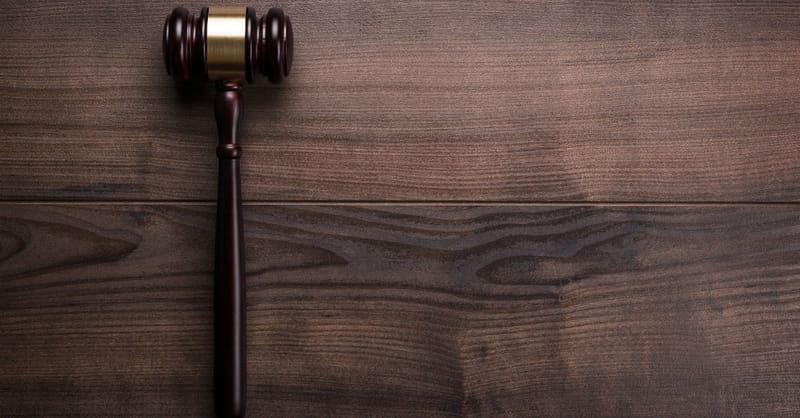 ---
Judge Neil Gorsuch said he would "apply the law" when asked during his Senate confirmation hearing for the Supreme Court about President Trump's controversial travel ban.
Gorsuch avoided commenting on the law and whether the president had authority to make such an executive order.
Democratic Sen. Patrick Leahy asked: "Would the president have the authority to ban all Jews from America? Or all the people that come from Israel? Would that be an easy question?"
Gorsuch said: "Senator, we have a Constitution, and it does guarantee free exercise. It also guarantees equal protection of the laws. And a whole lot else besides," Gorsuch added. "…  I will apply the law faithfully and fearlessly and without regard to persons."
Gorsuch has faced tough questions and opposition from Democrats. Sen. Dick Durbin said Tuesday that Gorsuch could have been impacted by the views of his dissertation advisor, John Finnis.
Oxford law professor Finnis once wrote that European countries were coming upon "cultural decay" because of "reverse colonization" caused by immigration.
"This is a man who apparently had an impact on your life, certainly your academic life," Durbin said. "And I'm trying to figure out where we can parse his views from your views."
Gorsuch, however, said he didn't agree with many of his professors.
"I think the best evidence is what I've written," he said. "I've written or joined over 6 million words as a federal appellate judge. I've written a couple of books. I've been a lawyer and a judge for 25 or 30 years. That's my record, and I guess I'd ask you respectfully to look at my credentials and my record."
Photo courtesy: Thinkstockphotos.com
Publication date: March 22, 2017
---
Amanda Casanova is a writer living in Dallas, Texas. She has covered news for ChristianHeadlines.com since 2014. She has also contributed to The Houston Chronicle, U.S. News and World Report and IBelieve.com. She blogs at The Migraine Runner.