Kayla Koslosky
| ChristianHeadlines.com Editor
| Thursday, February 14, 2019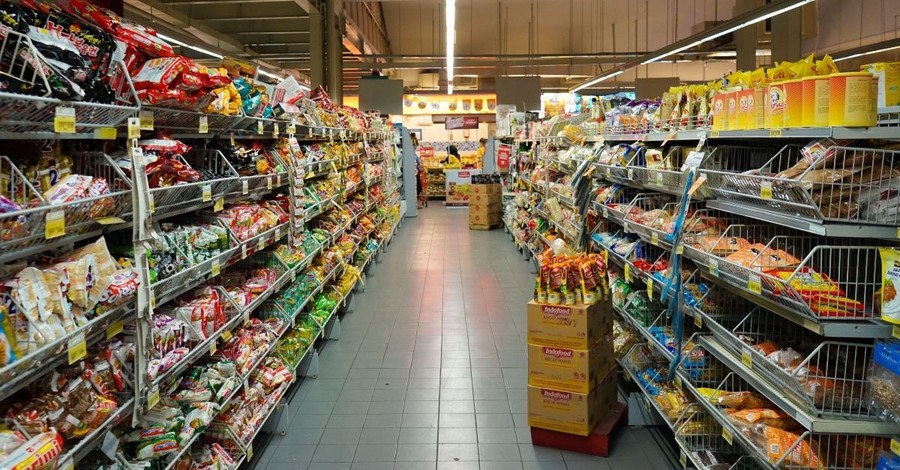 A grocery store sparked controversy after sending out a weekly sales flier that appeared to make a pro-border wall political statement.
According to CBN News, Mac's Fresh Market – which has locations in Louisiana, Arkansas and Mississippi – was under fire this week after they sent out a weekly advertisement adorned with a quote of the week that read, "Heaven has a wall, a gate, and a strict immigration policy. Hell has open borders. Let that sink in."
The timely statement reportedly in sighted anger in some people. The store's owner Reggy McDaniel said some people called him racist and one person even sent him a death threat.
One person named Pete Abbotsford criticized the store on Facebook writing, "How about we build a wall around your store to protect people from your racism and fake religion? You are what's wrong with Louisiana. Never, ever, will I refer anyone to your so-called 'store'"
Another person called Nicholas Biegel wrote, "Hells open to whomever wrote this ad."
Yet another person named Celia S. Valada criticized the store calling the ad maker a "bigot." Valada wrote, "Theological scholar, or just another bigot using Religion as a weapon? This is no different than how extremeists (sic) use Islam to oppress others."
Despite the onslaught of angry comments, McDaniel told the Christian Post that between "85 and 90 percent" of the feedback was positive.
One person called Power-Base Crappie Jigs took to Facebook in defense of the store. He wrote, "Absolutely agree and support you 100%. How can folks be mad at this? The Bible does say there is a gate and wall. And while my service in the Army for 21 years help protect everyone's right to freedom of speech it meant "everyone's!" Great job. Love the message. Spot on!!!"
Another person, Steven Marinello, congratulated the store for standing up for their beliefs writing, "It's great to see someone who stands up for what they believe kudos."
Another person, Mollyann Hesser, wrote, "Anyone who is upset about this doesn't understand what the Bible teaches. It's on them."
According to the Christian Post, McDaniel said that the statement was not intended to be political, but to get people thinking about their salvation. He also noted that he is used to death threats but being called a racist "shocked" him. McDonald told KLFY, "I have never in my life accused of being a racist. I'm 70 years old I haven't evolved into one."
Photo courtesy: Fikri Rasyid/Unsplash
---
---