Amanda Casanova
| ChristianHeadlines.com Contributor
| Updated: May 20, 2022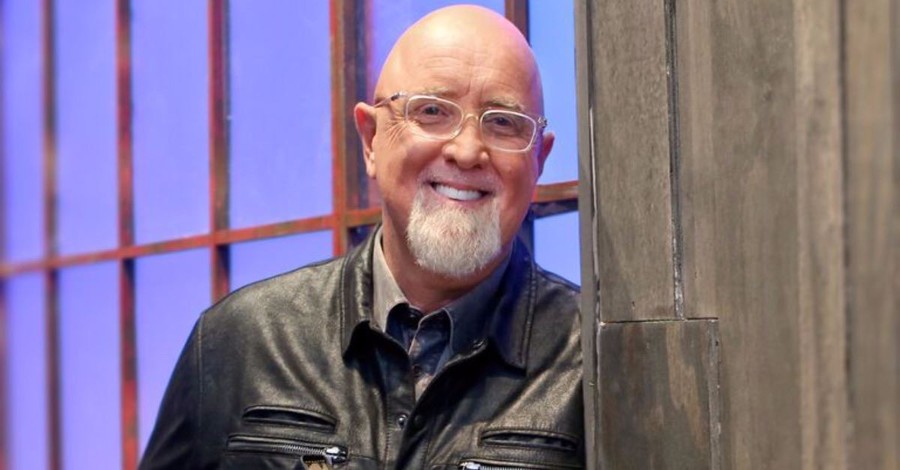 James MacDonald, founding pastor of Harvest Bible Church, has been formally disqualified from ministry.
The elders of Harvest Bible Church shared the announcement with the church congregation Sunday, saying that MacDonald "was biblically disqualified from the position of Elder, meaning he did not meet the spiritual standards to which a Harvest Bible Chapel Elder is held."
The elders of Harvest Bible Church shared the announcement with the church congregation Sunday, saying that MacDonald did not meet Scriptural requirements to be an elder, the Christian Post reports.
In a letter read to the congregation Sunday, Elder Karl Jackson said the elders were thankful for MacDonald's service to the church, but he is not "above reproach."
Jackson said MacDonald was fired from the elder board in February for "having a 'sinful pattern of inappropriate language, anger, and domineering behavior,'" the elders stated.
"You may be wondering why we're coming to you now, months after James' dismissal. As we spent time with the congregation and visited all of our campuses, it became clear that there was confusion over the previous statements about our former Senior Pastor. We are here today to provide clarity to our church family and to those who listened to and supported Walk in the Word, a ministry of Harvest Bible Chapel."
The elders cited 1 Timothy 5:19-20 in their termination of MacDonald. The verses say charging an elder must only be done "on the evidence of two or three witnesses."
"We found that James had a pattern of improperly exercising his positional and spiritual authority over others to his own advantage" and that he had "made repeated efforts to profit himself beyond what was honorable," the elders wrote, adding that his "behavior and language indicated that he thought of himself more highly than he should as evidenced by his pattern of insulting, belittling, and verbally bullying others."
MacDonald will not be able to serve again as an elder or pastor at the church, but current elders do believe that MacDonald could "be restored to ministry someday." The letter notes, however, that "in order for that day to come, the fruits of repentance must be evident."
The letter concludes, "We have no desire to shame James, but seek only to be in submission to God's Word. 1 Timothy 5 does not require us to reveal all the details and the witnesses of these accusations; our biblical responsibility is to accept or reject these accusations and issue this public rebuke."
---
---