Kayla Koslosky
| ChristianHeadlines.com Editor
| Wednesday, November 14, 2018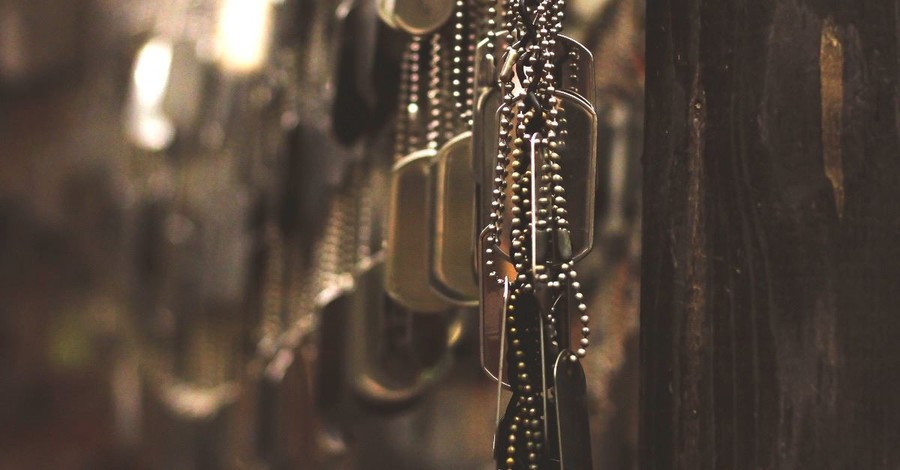 A faith-based organization in Fort Campbell, Kentucky, is working to help veterans and first responders who have experienced trauma to recover physically, mentally and spiritually. 
Reboot Alliance is a faith-based organization that's goal is to "provide a unique blend of clinical insight with Christian faith-based support" to Veterans, first responders and their families, in an effort to help them heal from experienced traumas.  
Reboot Alliance has two programs, REBOOT Combat Recovery for Military Veterans and Firstline for first responders. Both of the programs run for 12 weeks and are free to members of either field and their families. 
Executive director of REBOOT Combat Recovery Evan Owens, recently sat down with Billy Hallowell from PureFlix.com as a part of their "Pure Talk" interview series to talk about the organization's methodology and the impact the organization is having on military families.
Owens said, "What we offer is a 12-week combat trauma healing course that's for the whole family."
He continued, "All of our courses are free to any combat veteran and their spouse and we provide meals and childcare and really take a look at what, through a lens of faith — what does that teach us about how we can heal our souls from the trauma that we may sustain when we go through traumatic experiences downrange on deployments," he said.
Owens explained to Hallowell that REBOOT Combat Recovery was special because it focuses on spiritual need, something that is often overlooked in Trauma recovery programs. 
"When any of us go through any traumatic experience... it's really a catalyst for a conversation about faith, 'casue we're going to want to ultimately know, why did this happen?" 
Owen noted that these conversations are important because they allow people to ask the tough questions and to look to God for answers. 
Owen emphasized the structure of the program saying, "We're a community first and a course second… We look at what can God teach us about the human spirit and the wounding and healing of that spirit."
Owens said he's met many soldiers who have seemingly lost their identity after leaving the military because the military became their identity. He noted that REBOOT Combat Recovery focuses on this aspect and works to help those suffering realize that their identities cannot be placed in "something that will eventually go away." 
Instead, the course works to show soldiers how to find meaning in the everlasting. 
"Often times, depression is linked to a root of a misplaced identity," Owen said. So, the course asks the questions, "Who are you when you take away the rank? When you take away the job? Can you still be happy and joyful and have a life full of purpose and joy despite of the fact you maybe don't have the job that you wish you did have?"
Owen noted that trauma changes a person, and like a rubber band that has been stretched out too far, people will never return to who they were before their traumatic experience. This idea denoted the program's goal which is to help people find their purpose despite what they've been through.
Photo courtesy: Holly Mindrup/Unsplash
Video courtesy: PureFlix
---
---