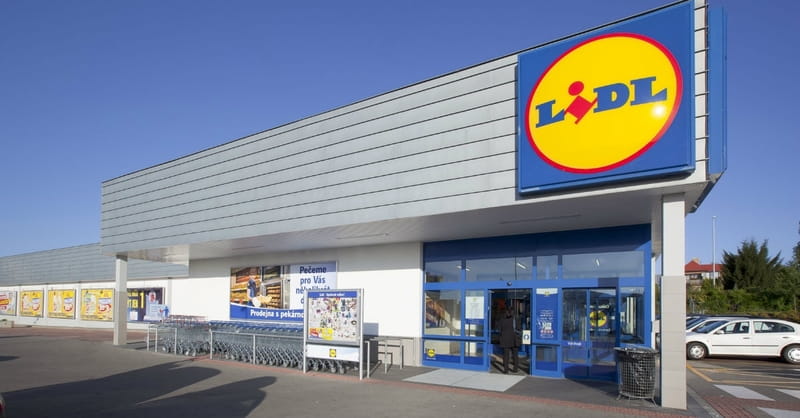 ---
Grocery chain Lidl is under fire for allegedly removing crosses from the packaging of some of its products.
According to The Christian Institute, the grocery store has been accused of airbrushing images of crosses from Greek food products which formerly had the famous cross of the Anastasis Church in Santorini on their packaging.
Concerned shoppers took to the grocery chain's Facebook page to express their disappointment.
"Why have you taken crosses off the top of Greek churches in your advertising? Is there somebody you will think takes offence? There is. Me, Greeks and many others. I definitely won't be using you again if you don't reverse this policy," wrote one Facebook user.
"As a Christian I feel really hurt, discriminated against, upset and disappointed that you have done this, if it is the case I won't be shopping at your store anymore," said another.
Yet another shopper said she would not have an issue buying products with symbols of other religions, and so the grocery chain shouldn't discriminate against Christian religious symbols.
A Lidl spokesman has responded to the criticism, stating that the grocery chain is "extremely sorry for any offense caused." The spokesman also claimed the removal of the crosses was "not an intentional statement."
However, a different statement from the supermarket said, "We are avoiding the use of religious symbols because we do not wish to exclude any religious beliefs. We are a company that respects diversity and this is what explains the design of this packaging."
Photo courtesy: Wikimedia Commons
Publication date: September 6, 2017
Veronica Neffinger wrote her first poem at age seven and went on to study English in college, focusing on 18th century literature. When she is not listening to baseball games, enjoying the outdoors, or reading, she can be found mostly in Richmond, VA writing primarily about nature, nostalgia, faith, family, and Jane Austen.