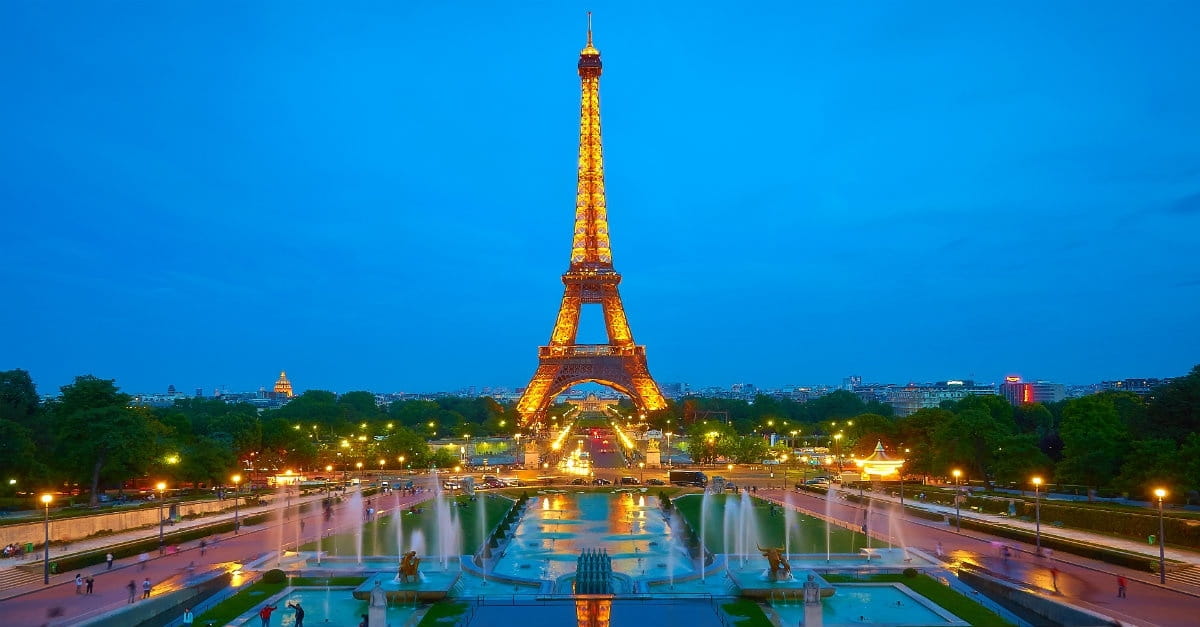 ---
France's President, Francois Hollande, has said that France will honor its commitment to accept refugees.
The Paris terrorist attacks last Friday have caused many nations to reconsider their acceptance of refugees from the Middles East, especially after reports surfaced that one of the Paris attackers had gotten into the country pretending to be a refugee from Syria.
However, ABC News reports that Hollande is standing by France's commitment to accept refugees.
"France will remain a country of freedom," Hollande stated. "Life should resume fully. What would France be without its museums, without its terraces, its concerts, its sports competitions? "France should remain as it is. Our duty is to carry on our lives."
President Obama has agreed with Hollande, even going so far as to mock some Republicans for refusing to accept refugees for security reasons.
"At first they were too scared of the press being too tough on them in the debates. Now they are scared of three-year-old orphans. That doesn't seem so tough to me," Obama stated, according to The Blaze.
Hollande has said that 30,000 refugees will be welcomed into France over the next two years.
Hollande did, however, clarify that accepting refugees will require France to "reinforce our borders while remaining true to our values."
Publication date: November 18, 2015
Veronica Neffinger wrote her first poem at age seven and went on to study English in college, focusing on 18th century literature. When she is not listening to baseball games, enjoying the outdoors, or reading, she can be found mostly in Richmond, VA writing primarily about nature, nostalgia, faith, family, and Jane Austen.