Amanda Casanova
| ChristianHeadlines.com Contributor
| Tuesday, August 13, 2019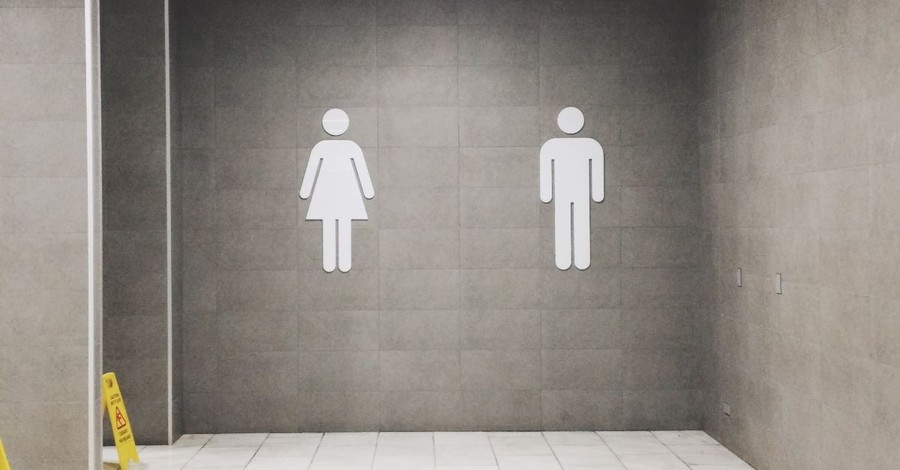 A Virginia school district's policy that bars transgender students from using the bathroom they choose violates the Constitution, a federal judge ruled last week.
According to The Christian Post, the U.S. District Court for the Eastern District of Virginia ruled that Gloucester County's School Board policy that prohibited Gavin Grimm, a transgender student, from using the boys' bathroom violated the 14thAmendment, which grants equal protection of laws, and also violated Title IX of the Education Amendments Act of 1972, which says no person can be discriminated against on the basis of sex in educational programs or activities.
Judge Arenda Wright Allen also ordered that the school district change Grimm's transcripts to Grimm's new identity as male and that the district also pay the student's attorney fees.
"[T]he perpetuation of harm to a child stemming from unconstitutional conduct cannot be allowed to stand," the judge wrote.
Wright Allen said that there is "no question" that the school board's policy "discriminates against transgender students on the basis of their gender nonconformity.
"Under the policy, all students except for transgender students may use restrooms corresponding with their gender identity," the judge stated in her order. "Transgender students are singled out, subjected to discriminatory treatment and excluded from spaces where similarly situated students are permitted to go."
Grimm filed the lawsuit in 2015 as a sophomore. Grimm graduated in 2017.
In a statement following the ruling, Grimm said he was relieved with the judge's decision. 
"It is such a relief to achieve this closure and vindication from the court after four years of fighting not just for myself, but for trans youth across America," Grimm said. "I promise to continue to advocate for as long as it takes for everyone to be able to live their authentic lives freely, in public, and without harassment and discrimination."
Photo courtesy: Juan Marin/Unsplash
---
---