Amanda Casanova
| ChristianHeadlines.com Contributor
| Updated: Aug 29, 2019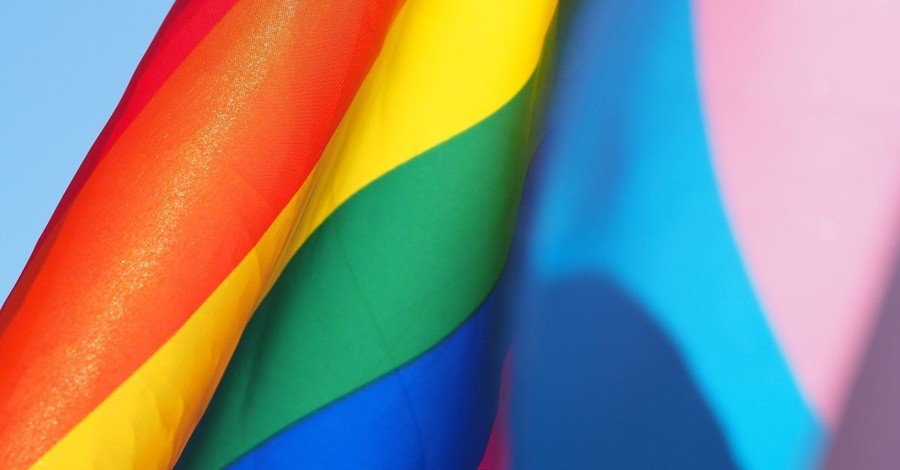 A federal court ruling says that the state of Idaho must pay for the gender reassignment surgery of an inmate who was convicted of sexual abuse.
Mason Dean Edmo is transitioning to a female and goes by the name "Adree." According to Boise State Public Radio, the 9thCircuit Court of Appeals ruled that the state must pay for the inmate's surgery.
Last December, Federal District Judge B. Lynn Winmill ruled in favor of the state paying for the surgery, saying in his ruling that "responsible prison officials were deliberately indifferent to Edmo's gender dysphoria, in violation of the Eighth Amendment," the Christian Post reports.
An appeal was filed in January, but the new ruling agreed with the Winmill.
Edmo will become the first transgender inmate in the U.S. to receive court-ordered sexual reassignment surgery.
In response to the ruling, Christian leaders have voiced concern about the court's decision.
Christian author and radio host Eric Metaxas tweeted Monday that the ruling was "ill-conceived."
"That American tax-payers could be forced to fund something many doctors consider harmful & ill-conceived – and which many Americans think morally erroneous – is an example of Big Govt and of a serious misunderstanding of Religious Liberty. Should the govt pay for Jesus tattoos?"
Idaho Gov. Brad Little appealed the December ruling and said the latest decision was "extremely disappointing." He says the state will appeal the ruling to the U.S. Supreme Court.
"We cannot divert critical public dollars away from the higher priorities of keeping the public safe and rehabilitating offenders," Little said. "The hardworking taxpayers of Idaho should not be forced to pay for a convicted sex offender's gender reassignment surgery when it is contrary to the medical opinions of the treating physician and multiple mental health professionals."
Edmo was first jailed in 2012 after a conviction of sexual abuse of a child under the age of 12. His release date is set for 2021.
Photo courtesy: Cecilie Johnsen/Unsplash
---
---