Jack Jenkins
| Religion News Service
| Friday, March 29, 2019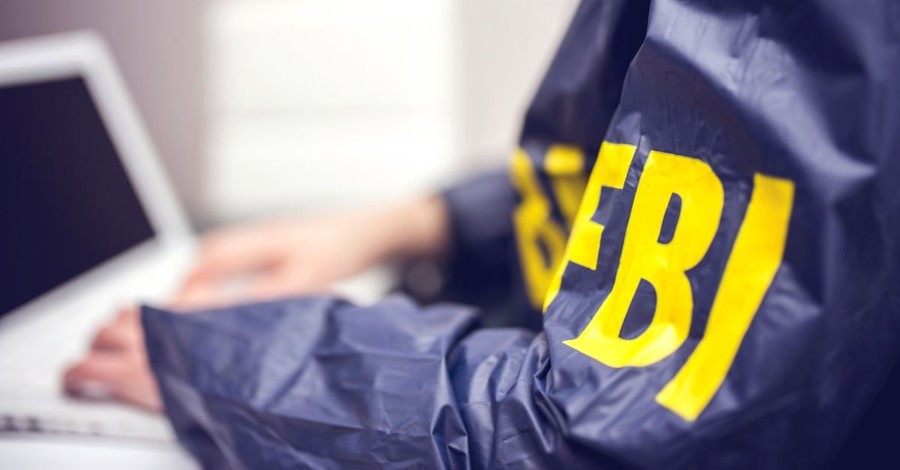 (RNS) — A coalition of faith groups and civil rights organizations is asking to meet with the director of the FBI, arguing that after a string of attacks on houses of worship in recent years, the agency should focus on the threat of white nationalism.
The coalition, which includes Muslim Advocates, the Union for Reform Judaism, the NAACP Legal Defense and Educational Fund, the Leadership Conference on Civil and Human Rights and the Sikh Coalition, sent a letter March 19 to FBI Director Christopher Wray requesting a meeting on the topic.
"We, the undersigned national civil rights and faith-based leaders, write to express our deep concern regarding recent attacks against our houses of worship and communities," they wrote. "We request an urgent meeting with you to discuss the role of the Federal Bureau of Investigation (FBI) in addressing the threat to public safety and our communities by white nationalist violence."
The authors referenced several mass shootings recently perpetrated in houses of worship. The suspects in those attacks — or those convicted in the attacks — are believed to have either espoused or been associated with white nationalist ideology. These attacks include the 2012 shooting at a Sikh gurdwara in Oak Creek, Wis., that left six dead; the 2015 shooting deaths of nine black worshippers at Emanuel AME Church in Charleston, S.C.; the 2018 killing of 11 worshippers at the Tree of Life Synagogue in Pittsburgh; and the recent massacre of 50 worshippers at two mosques in Christchurch, New Zealand.
So far the FBI has not responded, said Farhana Khera, executive director of Muslim Advocates. She noted that in the week since the letter was sent a mosque in Escondido, Calif., caught on fire. Graffiti referencing the New Zealand shooting was found nearby.
"We're trying to raise substantive, thoughtful and informed concerns about the FBI's counterterrorism priorities and are being met with silence," she said in a statement. "This is appalling. Our communities must go to their houses of worship every week knowing that they are a target, and the FBI won't even give us the time to hear our concerns."
Sim J. Singh, the Sikh Coalition's senior manager of policy and advocacy, agreed.
"The FBI's silence raises questions about the agency's commitment to keeping our communities safe," he said in a statement sent to Religion News Service. "White nationalists have been allowed to proliferate for generations and are bringing their acts of violence to our places of worship. The FBI cannot be surprised that faith communities and the nation at large would demand strong intervention after all these years. For the millions of Americans that represent minority communities across our nation, New Zealand was a sobering reminder that the threat of white nationalism continues to grow."
An FBI representative confirmed to RNS that its staff has received the letter, and "will definitely be getting back to the requesting agency."
READ THIS STORY AT RELIGIONNEWS.COM.
Article originally published by Religion News Service. Used with permission.
Photo courtesy: Getty Images/Domoyega
---
---