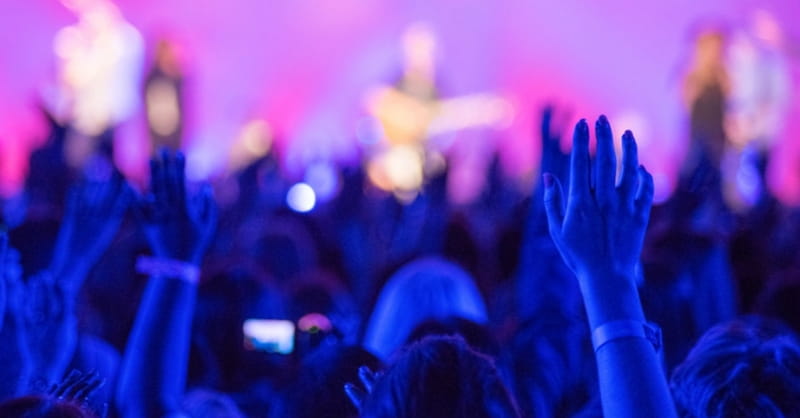 ---
Evangelist Nick Vujicic often speaks to massive crowds of people. Recently, he and his team reported that 400,000 people gave their lives to Christ at an event in Ukraine.
Vujicic was born without arms or legs, but that hasn't stopped him from being involved in an influential ministry, which is called Life Without Limbs.
According to The Christian Post, Vujicic recently held an event in Ukraine and afterward posted a message on Facebook about its abundant success:
"The biggest event that our team at Life Without Limbs has seen and maybe the largest event ever in Europe - 800,000 people in the streets of Kyiv Ukraine! Thank you God," he posted.
"400,000 repented of their sins and began their spiritual journey with Jesus - Now LWL celebrates the witness of 1 million decisions to walk with and trust God in everything face to face," he added.
Vujicic also shared that he was in Russia for part of his European evangelism tour. "In Russia for 40 hours. Unfortunately I wasn't able to meet the President this trip but we continue to plant seeds of love and hope across this country until some unique doors open to share - thank you for your support!"
Photo courtesy: ©Thinkstock/essentialimage
Publication date: October 23, 2017
 
Veronica Neffinger wrote her first poem at age seven and went on to study English in college, focusing on 18th century literature. When she is not listening to baseball games, enjoying the outdoors, or reading, she can be found mostly in Richmond, VA writing primarily about nature, nostalgia, faith, family, and Jane Austen.