Amanda Casanova
| ChristianHeadlines.com Contributor
| Updated: Nov 01, 2018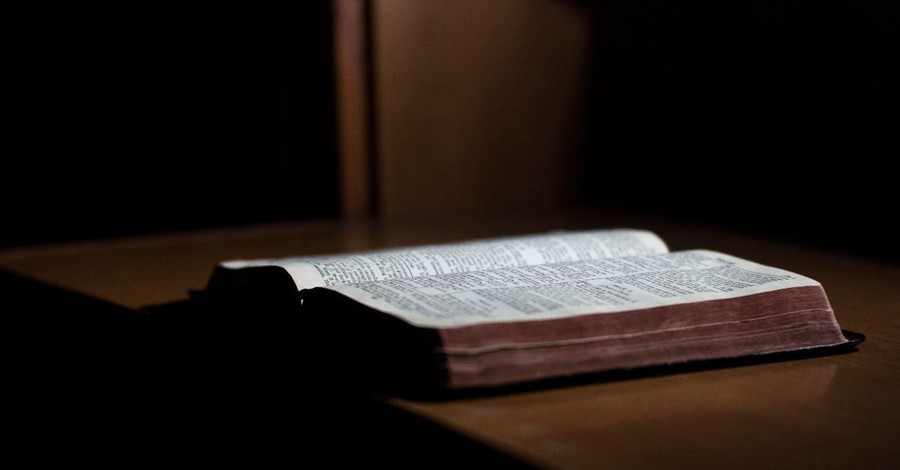 Despite an Islamic terrorist group's violence, thousands in Nigeria are becoming Christians, a missions group said.
Todd Nettleton, of Voice of the Martyrs, said Islamists in the Fulani tribe raided a village in the city of Jos in late September. Twenty people were killed in their homes.
The Fulani are not all Islamists, he added, but there are radicals in the tribe.
"Nigerians are frustrated that these attacks keep happening, because they think there should be security," Nettleton said.
Emeka Umeagbalasi, board chairman of the International Society for Civil Liberties and the Rule of Law, said Christians have been shot to death, but homes and churches have also been destroyed.
Still, according to The Christian Post, "thousands" of Fulani are committing their lives to Jesus.
"Thousands of Fulani are following Jesus Christ. So this traditionally Muslim tribal group, ethnic group, thousands of them have left Islam behind and are now following Jesus Christ. So the Church there sees that and that tends to bridge some of these gaps," Nettleton said.
Nettleton added that the Voice of the Martyrs is helping to provide food, sleeping mats and mosquito nets to Christians who have been forced to flee because of the violence.
"We should care because this is our family. These are our brothers and sisters, they are going through a very difficult time, they are being attacked." Nettleton said.
"I have two brothers and I often think if one of my brothers was being attacked, of course, I would be upset about it and I would be like, 'Wait a minute, I'm going to help, I'm going to step in, I'm going to bang the drum and make sure everyone knows my brother is being attacked.'"
Photo courtesy: John Mark Smith/Unsplash
---
---