Kayla Koslosky
| ChristianHeadlines.com Editor
| Thursday, September 6, 2018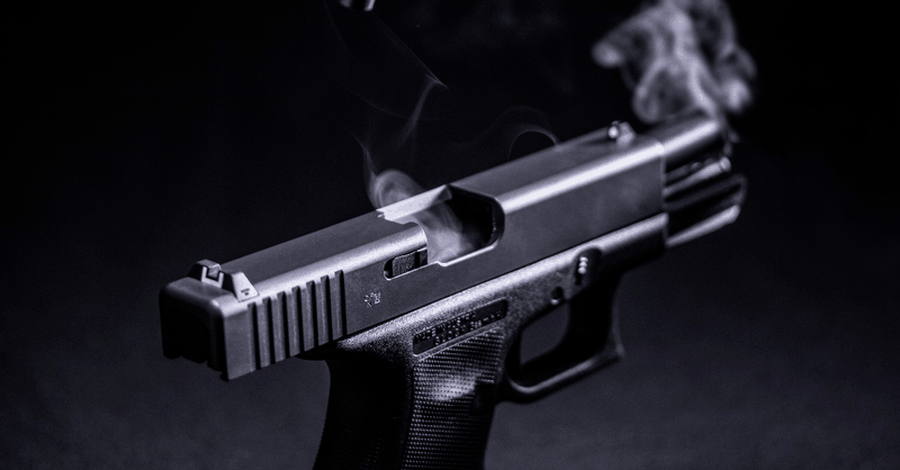 A fatal shooting on Thursday has left at least three people dead including the shooter. According to Cincinnati police Chief Eliot Isaac, the shooting occurred around 9 a.m. at the Fifth Third Center in Cincinnati's Fountain Square.
According to CNN, the gunman entered a loading dock and opened fire before entering the lobby of the building and exchanging fire with three to four police officers. 
"This is not normal, and it shouldn't be viewed as normal. This is abnormal. No other industrialized country has this level of active multiple shootings on a regular basis," Mayor John Cranley said in a news conference. "I think there's something deeply sick at work here."
The University of Cincinnati Medical Center has reported that they received several patients with gunshot wounds. They have reported that two have died, one is in critical condition and one is in serious condition. 
WLWT spoke with James Walker, who witnessed the shooting. Walker said, "I heard about eight gunshots, and I actually got on my knees. I kind of got down on the ground and then all the cops started coming. I'm still shaking."
At this time the police do not have a clear answer to what motive was behind the shooting and the streets and sidewalks in the surrounding area are closed. 
Cincinnati police issued a statement Thursday morning on twitter saying, "People in the immediate vicinity should remain on lockdown until further notice."
CNN reports that the FBI and the Bureau of Alcohol, Tobacco, Firearms and Explosives have responded to the scene and are assisting police in the investigation. 
Photo courtesy: Pexels/Ivandrei Pretorius
---
---