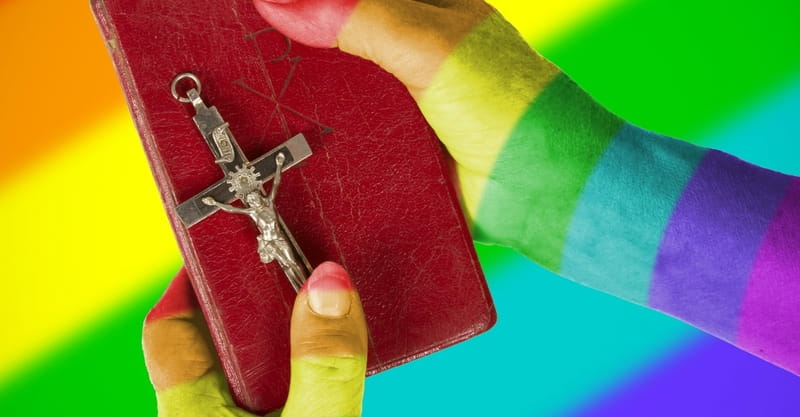 ---
The Church of England's bishops issued a report this week that includes a review of pastoral practice and a pledge to piece together a major new teaching document on the doctrine of marriage.
According to ChristianToday.com, the report does not include any changes to church teachings, but it does include pledges to be "nicer to gay people," says ChristianToday.com editor Ruth Gledhill.
"This means little to gay people who believes [sic] a welcome to church means a welcome to marriage. Prominent LGBT campaigners are vociferous in their anger. They feel deeply betrayed, distressed, excluded and wounded. 
"It does however please conservatives who believe the opposite," Gledhill said in a column for her site."
Gledhill says now the Church of England's problem will be how it will welcome people under 30 to join the church.
"But they are never going to be able to 'sell' the Bible's orthodoxy on marriage to young people if these young people do not come to church in the first place," she said.
"Such people – millennials and the new teenage generation coming on after – might well be more interested in comforting their gay friend who has been bullied than hearing a prelate from an older generation explain why this gay friend should never get married in church." 
Photo courtesy: Thinkstockphotos.com
Publication date: January 27, 2017
Veronica Neffinger wrote her first poem at age seven and went on to study English in college, focusing on 18th century literature. When she is not listening to baseball games, enjoying the outdoors, or reading, she can be found mostly in Richmond, VA writing primarily about nature, nostalgia, faith, family, and Jane Austen.