Amanda Casanova
| ChristianHeadlines.com Contributor
| Tuesday, April 26, 2022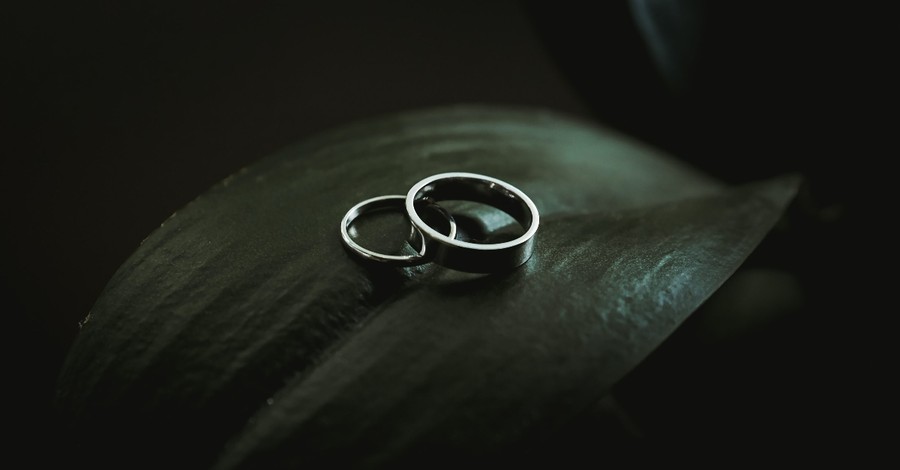 ---
Church members and family members are calling for an investigation into a Pentecostal church bishop in Iowa who recently married a 19-year-old girl.
According to The Roys Report, Bishop Dwight Reed is 63 and leads Christ Apostolic Temple in Des Moines, Iowa. In November 2021, Reed married 19-year-old Jordan Goodlett, a longtime church member and a former student at the church's school, JW Reed Academy.
In a March 20 sermon, Reed referred to his marriage and Iowa law, which allows marriage without parental consent at age 18. "That's my wife!" he said. "And she grown! She didn't need nobody to sign no paperwork for her."
One clergyman, however, says the marriage is a "gross abuse of power" and happened because Reed intentionally "groomed" the teenager.
Her grandfather, James Belcher, also told a non-profit group that he believed the girl's father helped arrange the marriage.
"Her father sold his daughter out and pimped her out for his own self-gain," Belcher said in an April 6 interview with a non-profit advocacy group that looks into church abuse at predominantly African American churches.
Demetrius Sinegal, a Texas clergyman who heads the non-profit group Safehouse Unmuzzled, says Goodlett "grew up as a child under his pastoral care.
"We reject the notion of independent consent on the part of a teenager who heretofore was in a fiduciary relationship between Pastor and child/teenage congregant," he added.
Safehouse Unmuzzled has since launched a petition calling for an investigation.
"Over 50 pastors, mental health workers, researchers, professors, and other community leaders have publicly given their name as standing in support and solidarity of our call for an investigation," Sinegal told The Roys Report in an email.
In response to the petition, Reed and his church are suing Sinegal on allegations of libel and intentional infliction of emotional distress. Reed is seeking some $1.5 million in damages.
Christ Apostolic also posted a press release to Facebook, alleging Sinegal is advocating out of a "desire for financial gain."
Reed's attorney Jim Quilty said Reed was never the dean of the church's affiliated school, despite a now-deleted webpage that listed him as the school's dean.
Quilty said the website reference was in "error."
Photo courtesy: ©Unsplash/Amanda Mocci
---
Amanda Casanova is a writer living in Dallas, Texas. She has covered news for ChristianHeadlines.com since 2014. She has also contributed to The Houston Chronicle, U.S. News and World Report and IBelieve.com. She blogs at The Migraine Runner.