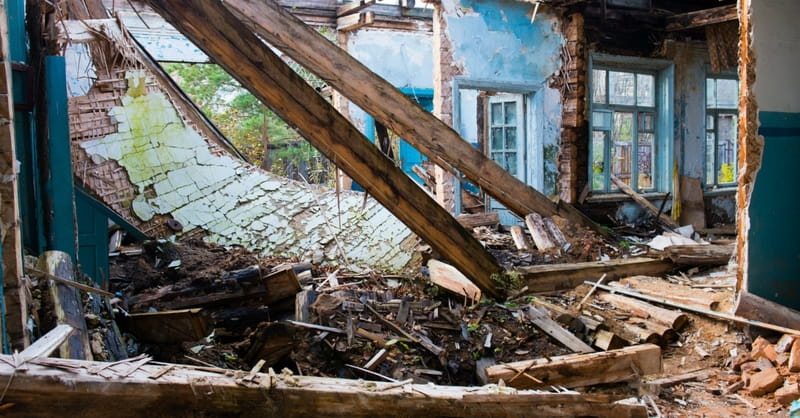 ---
After Japan suffered a 6.8 magnitude earthquake on April 14, Christian relief organizations and churches have been working to provide both spiritual and physical comfort and aid.
The Christian Post reports that City Harvest Church (CHC) and its pastor, Kong Hee, are one of the Christian groups providing aid to those affected by the earthquake.
CHC dispatched several relief teams which reportedly delivered water, food supplies, and basic toiletries to Sakura Hospital in Mashiki, Mashiki Health & Welfare Center, and a suburb of Higashi-ku.
Kong recently sent out a Facebook update, thanking the teams for their work: "Thank you, guys, for working so hard for the Lord Jesus Christ in Japan. We are so grateful and proud of you. Everyone here in CHC Singapore and the Harvest family of churches everywhere are praying for you. Be strong in the Lord and in the power of His might."
Other relief workers from Fukuoka Harvest Church repaired a damaged church building.
One relief worker, Naomi Matsuda, said: "We will not stop touching lives here no matter what. … We are living for this!"
The U.S. Marine Corps also sent aid to Japan.
"Everybody looks at the Marine Corps as 'guns and bullets and bombs,' but we do a lot of disaster-relief missions, too, because there are so many out here," said Marine Corps pilot Chris Murray. "We look forward to it because it's personally rewarding for everybody."
Kong requested continued prayer for Japan and its people as they go through this time of hardship: "God loves Japan. Let us keep interceding for the people and nation of Japan. God is a good God. May His light shine brightly in the midst of the darkness."
Photo courtesy: Thinkstockphotos.com
Publication date: April 25, 2016
Veronica Neffinger wrote her first poem at age seven and went on to study English in college, focusing on 18th century literature. When she is not listening to baseball games, enjoying the outdoors, or reading, she can be found mostly in Richmond, VA writing primarily about nature, nostalgia, faith, family, and Jane Austen.