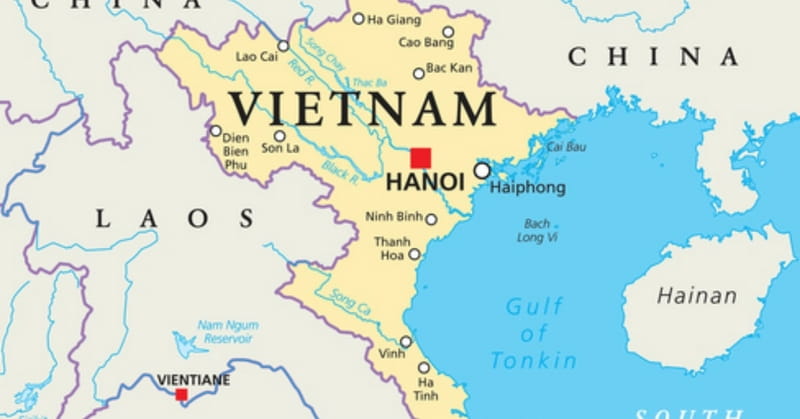 ---
A pastor who is imprisoned in Vietnam recently reported to U.S. officials the torture he has been forced to undergo.
According to Christian Today, Pastor Nguyen Chinh was arrested and imprisoned in Vietnam in 2011. He was charged with evangelizing and sentenced to 11 years in prison.

His wife Tran Thi Hong revealed that her husband had spoken with officials from the U.S. Consulate in Ho Chi Minh city last month even though he was advised by prison officers not to do so.

"He told the delegation his experiences of torture, threats and mistreatment that he has endured over six years," said Hong. "I am very concerned about his poor health in solitary confinement because he is suffering severe sinusitis and high blood pressure."

Chinh reported has been beaten, put in stocks, and has had shards of glass put into his food.

His wife Hong also suffered under Vietnamese authorities. She was questioned and beaten for meeting a U.S. delegation on religious freedom back in March.
Vietnamese officials also reportedly told Chinh that his wife was committing adultery, which she says is completely untrue.

"I was shocked when my husband said on May 11 that public security officials from Hanoi came to the camp and told him that I had been unfaithful. The officials asked him, 'Don't you know anything about your wife?' and said 'She is committing adultery with a man.'"
Photo courtesy: ©Thinkstock/PeterHermesFurian
Publication date: June 14, 2017
Veronica Neffinger wrote her first poem at age seven and went on to study English in college, focusing on 18th century literature. When she is not listening to baseball games, enjoying the outdoors, or reading, she can be found mostly in Richmond, VA writing primarily about nature, nostalgia, faith, family, and Jane Austen.