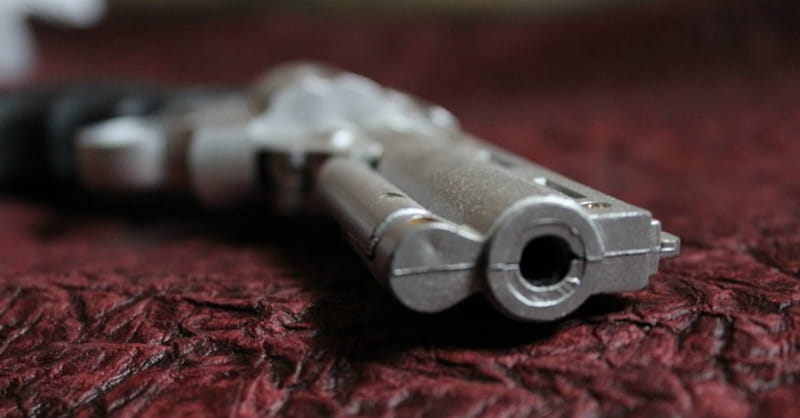 ---
A Florida man who was a drummer in a church band has been shot and killed by a policeman on the interstate.
Christian Today reports that Corey Jones' vehicle had broken down on Interstate 95 early in the morning. Jones got out of the car carrying a gun he had bought a few days earlier.
Officer Nouman Raja stopped the unmarked police vehicle he was driving near Jones' vehicle, thinking Jones' vehicle was abandoned.
"As the officer exited his vehicle, he was suddenly confronted by an armed subject," Palm Beach Gardens police chief Stephen Stepp said at a press conference. "As a result of the confrontation, the officer discharged his firearm."
Corey Jones had been on his way home from a concert when his car broke down and Raja shot him.
The Washington Post reports that Jones' bandmate, Mathew Huntsberger, who came to Jones' aid after his car broke down, but left when they knew a tow truck was on the way, questions whether Jones was armed when Raja saw him.
"They're saying he was armed, but I don't know if I believe it," said Huntsberger, who described Jones as a really mellow, church-going guy. "Of course they're going to say that. If I was there, maybe it's a different situation. I just don't know what happened."
At the time Raja shot Jones, he had been investigating burglaries. Raja has been put on administrative leave and Palm Beach County Sheriff's Office has launched an investigation into the case.
The Washington Post reports that this shooting is one of more than 780 fatal police shootings in 2015 alone.
Publication date: October 21, 2015
Veronica Neffinger wrote her first poem at age seven and went on to study English in college, focusing on 18th century literature. When she is not listening to baseball games, enjoying the outdoors, or reading, she can be found mostly in Richmond, VA writing primarily about nature, nostalgia, faith, family, and Jane Austen.