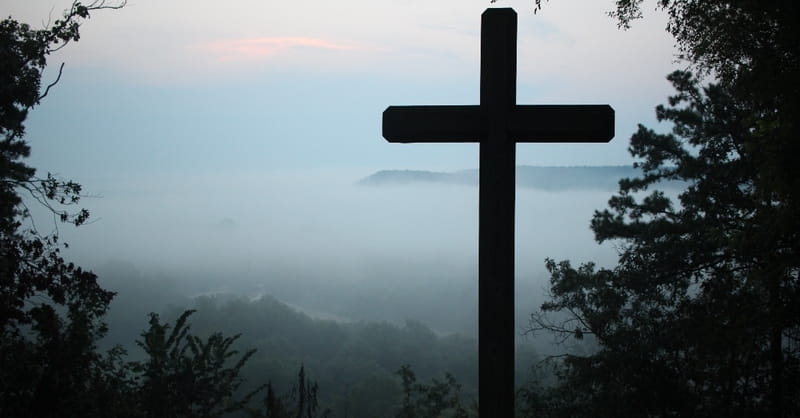 ---
Two Christians in Kenya were executed last week after they refused to recite the Islamic Statement of Faith.
According to CBN News, the International Christian Concern says that last Friday a group of Islamic terrorists stopped a bus that was traveling to Garissa. The militants ordered everyone off the bus and demanded identification.
ICC says the terrorist group of seven men separated the Muslims from the Christians. They demanded three of the passengers recite the statement of faith. The two Christians who refused to recite the statement were tied up and executed.
According to reports, one of the men killed was a bus mechanic and the other was a laborer. The World Watch Monitor named the men as Fredrick Ngui and another man known as Okoth.
"ICC is following up with the families of these two martyrs. This group's intense hatred and violence has caused massive pain for many families and friends of Christians like these two," the watchdog group said.
The group of terrorists fled after the killing. They are part of Al-Shabaab, an affiliate of Al-Qaeda. The militants have long targeted Christians in Kenya.
In 2015, Islamist terrorists killed two people on a bus. Also in 2015, militants launched an attack on a college campus in Garissa. Nearly 150 students were killed. 
Last year, the group beheaded three Christian men and burned another one alive.
ICC said both the Kenyan and Somali governments "must continue to work to end the horrible atrocities that this evil organization commits and protect the lives of Christians in Kenya."
Photo courtesy: Unsplash/Jacob Meyer
---
Amanda Casanova is a writer living in Dallas, Texas. She has covered news for ChristianHeadlines.com since 2014. She has also contributed to The Houston Chronicle, U.S. News and World Report and IBelieve.com. She blogs at The Migraine Runner.