Amanda Casanova
| ChristianHeadlines.com Contributor
| Thursday, October 8, 2020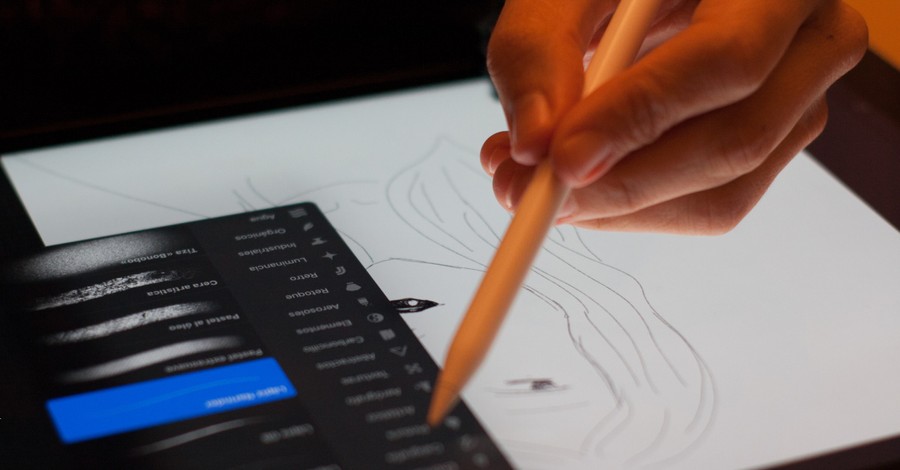 A college student says the online animation community is accusing her of having "transphobic and homophobic views" after she declined to complete a customer request to draw a transgender flag.
According to CBN News, Regent University student Emily Arunt, known as LupisVulpes online, is a top animator and YouTube user, but she says because of her beliefs she declined to draw a character with the transgender flag and told another customer that she would not promote Black Lives Matter.
"I told them I don't feel comfortable doing that and I'm a Christian," she said of the request to animate the transgender flag.
Later, however, an online community of animators issued an "official callout" on Arunt. An official callout is a type of blacklist.
The group posted a six-page document that detailed her social media posts and also included screenshots of "evidence" of Arunt being "transphobic and homophobic."
Arunt said she will not apologize, but she did issue a video response, saying, "I'm also praying for you because I want you to find joy in your life. Your life has extreme value. I really believe that.
"God is perfect and loves perfectly," she adds.
Pastor Lance Bacon, who teaches at Regent University and is a mentor to Arunt, said he was impressed by her response.
"I was so very blessed by the fact that she didn't ask 'how might I find legal representation, what can I do about the income, protecting my rights' but instead she said – how can I make sure I respond as a Christian and that I use this opportunity to let God develop me and to show Christian love?'" he said.
Arant says her animation work helped pay for her tuition and housing for her first year at Regent University. Her income from the work also paid for this fall's semester.
"As far as my business I believe it's destroyed," she said.
"It looks like from the outside that I've lost but I really think that this has been a victory for the Lord. If this could have helped one person to find Christ then it's worth it to me to lose my whole business – and I really mean that," she said.
Photo courtesy: Rober Gonzalez/Unsplash
---
Amanda Casanova is a writer living in Dallas, Texas. She has covered news for ChristianHeadlines.com since 2014. She has also contributed to The Houston Chronicle, U.S. News and World Report and IBelieve.com. She blogs at The Migraine Runner.
---
---