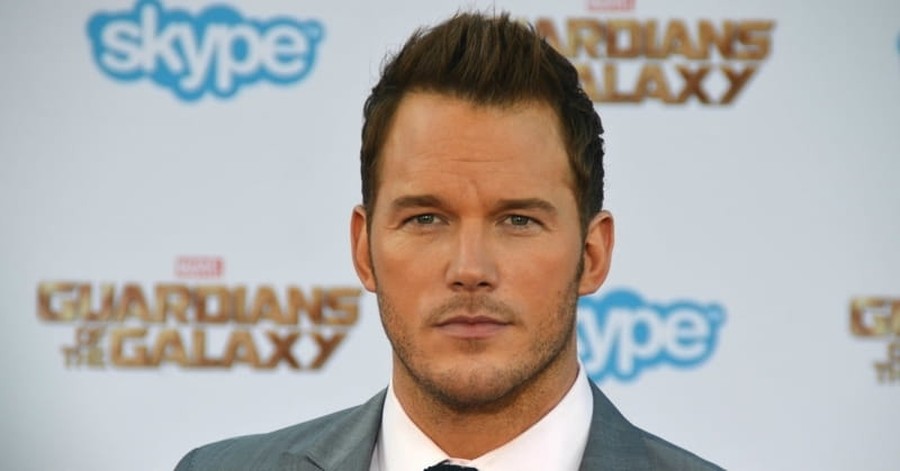 ---
Actor Chris Pratt is not afraid to share about his Christian faith. He often posts faith-themed messages on his social media. Recently, Pratt went to see several Christian artists perform in concert.
According to RelevantMagazine.com, over the past weekend, Pratt attended a concert featuring Christian artists For King & Country, Zach Williams, and Matthew West.
After the concert, Pratt got to go backstage to spend some time with the performers. Later, the Christian musicians posted about the meet-up on Instagram.
"Huge fan of this guy!" singer Matthew West captioned his photo with Pratt.
"Had a great time hanging with @prattprattpratt. Such a down to Earth dude!" Zach Williams captioned his photo with the Parks and Recreation and Guardians of the Galaxy star. "Praying blessings over him and his career."
In December, Pratt and wife Anna Faris announced they were divorcing. Pratt also went through the trial of their son's premature birth. In a recent YouTube video, Pratt says someone recently asked him, "With the things going on in your life, how do you keep the faith?"
Pratt responded that he was greatly helped by reading the new book by his pastor Chad Veach who leads Zoe Church in Los Angeles. Pratt recommended the book, Faith Forward Future to all his fans.
Photo courtesy: Flickr.com
Publication date: March 8, 2018