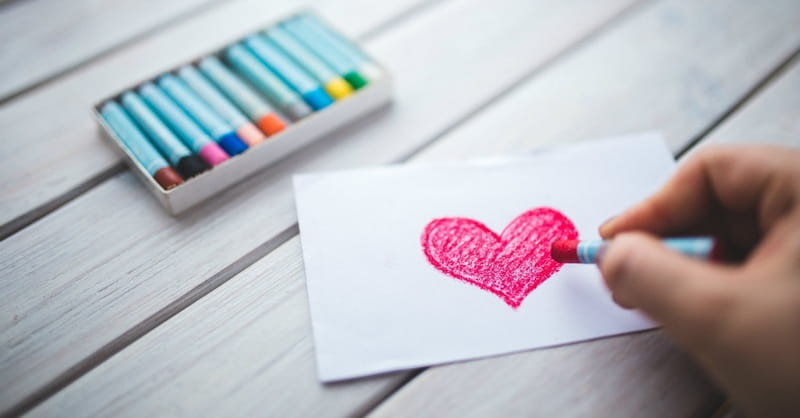 ---
Fan Lili, the wife of an imprisoned Christian in China, wrote in a letter to her husband "with love, there is no fear."
According to ChinaAid.org, Lili's husband, Gou Hongguo, was taken into police custody on July 10, 2015 during a crackdown on human rights lawyer in China.
She then traveled many times to Beijang and Tianjin to look for Gou but could not find him. 
She then found out through the social media site Weibo that her husband was charged with subverting state power. 
"Subverting state power—a charge that makes me terror-stricken," Lili wrote in her letter. "In the past, I felt such a charge was distant, Even now, I still feel it's very remote from us. He doesn't have guns, cannons or money. With what could he subvert such powerful state?"
Lilli said in her letter that Gou is a "meticulous and kind-hearted man."
"My dear husband, I firmly believe that you are innocent," she said in her July 2016 letter. "No matter how arduous the road ahead of us is, I will be waiting for you. In the darkness, I will give you a little illumination, with [my] heart as a lamp. I will give you more love, though you are already my best love."
Publication date: August 5, 2016
---
Amanda Casanova is a writer living in Dallas, Texas. She has covered news for ChristianHeadlines.com since 2014. She has also contributed to The Houston Chronicle, U.S. News and World Report and IBelieve.com. She blogs at The Migraine Runner.