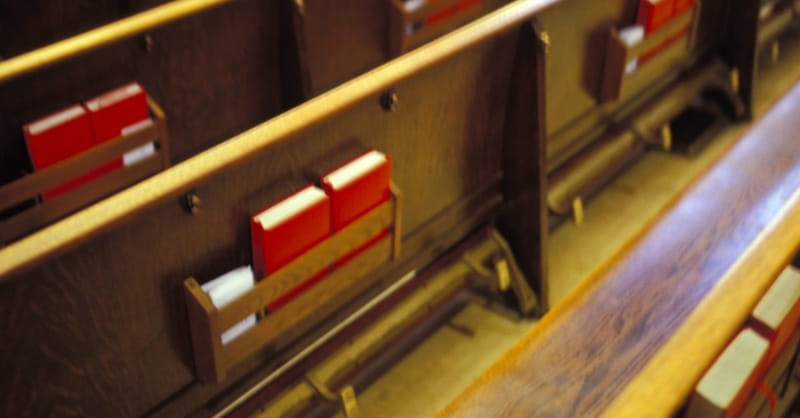 ---
Where do the most regular churchgoers live in the United States? A recent Barna Group survey found that Chattanooga, Tennessee tops this list.

Following Chattanooga, according to the study, are Salt Lake City, Utah, Augusta, Georgia, Baton Rouge, Louisiana, and then a tie between Birmingham, Anniston, and Tuscaloosa, Alabama.

The study also revealed that four in 10 Americans are active churchgoers.

SRNNews.com reports that, additionally, the study revealed the cities with the lowest number of regular church attendees. These are: San Francisco, Oakland, and San Jose, California.

This is not the first time Chattanooga has made it into the number one spot on a list of a survey that looks at religion-related topics. Last year, it was the top Bible-minded city in the U.S.

The Southern part of America consistently ranks high on such lists. Ever one of last year's list of the top 10 Bible-minded cities were in the South. Two other Tennessee cities, Tri-Cities and Knoxville, also made it into the top 10.

The Barna Group specializes in analyzing data "focused on the intersection of faith and culture," according to their website. You can find the entire report of churchgoing trends in the U.S. here.
Photo courtesy: ©Thinkstock/Ingram Publishing
Publication date: June 5, 2017
Veronica Neffinger wrote her first poem at age seven and went on to study English in college, focusing on 18th century literature. When she is not listening to baseball games, enjoying the outdoors, or reading, she can be found mostly in Richmond, VA writing primarily about nature, nostalgia, faith, family, and Jane Austen.