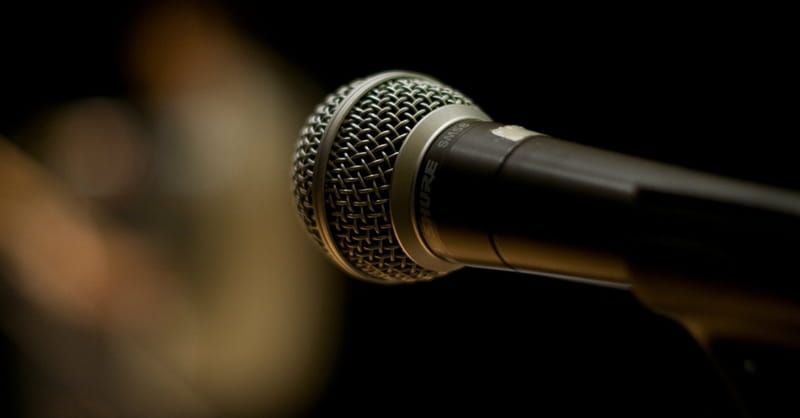 ---
Chance the Rapper recently debuted his new song "Blessings" on "The Tonight Show."
According to RelevantMagazine.com, the song sounded like a worship song. "When the praises go up, the blessings come down" says the chorus of the song.
The hip-hop artist has been open about his faith on social media, sharing his spiritual journey.
The new single features vocals from gospel music star Byron Cage, as well as a gospel choir. The song's lyrics focus on praising God, even through trials.
The song also communicates a positive message about praising God and receiving blessings. "Blessings keep falling in my lap," says the song's final verse.
Chance the Rapper's new mixtape will be released on May 13.
Publication date: May 6, 2016
Veronica Neffinger wrote her first poem at age seven and went on to study English in college, focusing on 18th century literature. When she is not listening to baseball games, enjoying the outdoors, or reading, she can be found mostly in Richmond, VA writing primarily about nature, nostalgia, faith, family, and Jane Austen.