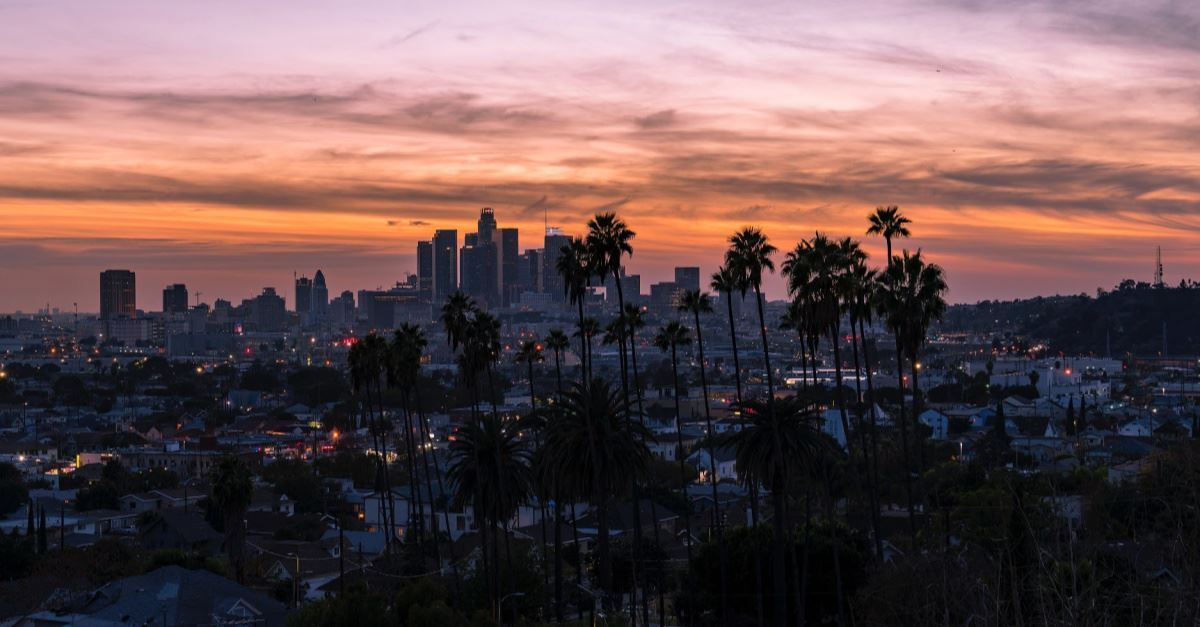 ---
California is set to approve a new state budget that will allot for the payment of full health benefits for thousands of illegal immigrants living in the Golden State.
According to Fox News, as a part of the state's new budget plan, low-income illegal immigrants living in California between the ages of 19 and 25 will be eligible for Medi-Cal, the state's Medicaid program. If passed, the plan – which was proposed by California Governor Gavin Newsom – would make California the first state to offer full health insurance to immigrants living in the U.S. illegally, The Hill reports.
This plan is estimated to cost $98 million out of the state's total $213 billion budget and is set to go into effect in January 2020.
To pay for the medical benefits for illegal immigrants, USA Today reports that California lawmakers have decided that they will tax citizens who do not have health insurance. 
Reportedly, Democrats in the state's Legislature have agreed on the budget plan, but the plan is yet to be passed by the body as a whole.
Anthony Wright, executive director of the advocacy group Health Access, said he sees this plan as a great start. According to the Sacramento Bee, Wright said, "While it's not all we sought, it will provide a real tangible difference for people, especially for those around and below poverty and for middle-income families who don't get any help under the federal law."
He further commented on Twitter writing, "We will continue to pursue steps towards the Governor's & Legislature's shared goal of getting to universal coverage in the next few years."
Multiple steps to #Care4AllCA in the #CABudget: "We will continue to pursue steps towards the Governor's & Legislature's shared goal of getting to universal coverage in the next few years."#Health4All https://t.co/ISCuIjvAJq

— Anthony Wright (@aewright) June 10, 2019
Executive director of the California Immigrant Policy Center Cynthia Buiza regarded the policy as helpful but too exclusive. "For California's immigrant communities, today's budget deal is bittersweet. The exclusion of undocumented elders from the same health-care their U.S. citizen neighbors are eligible for means beloved community members will suffer and die from treatable conditions. And the exclusion of many immigrants from the Earned Income Tax Credit will perpetuate the crisis of economic inequality in our state.
California lawmakers are expected to approve the plan. If the budget is not agreed upon by June 15, legislators will be forced to surrender their pay, Fox News reports.
Photo courtesy: Sterling Davis/Unsplash
---
Kayla Koslosky has been the Editor of ChristianHeadlines.com since 2018. She has B.A. degrees in English and History and previously wrote for and was the managing editor of the Yellow Jacket newspaper. She has written on her blog since 2012 and has also contributed to IBelieve.com and Crosswalk.com.