Kayla Koslosky
| ChristianHeadlines.com Editor
| Monday, February 6, 2023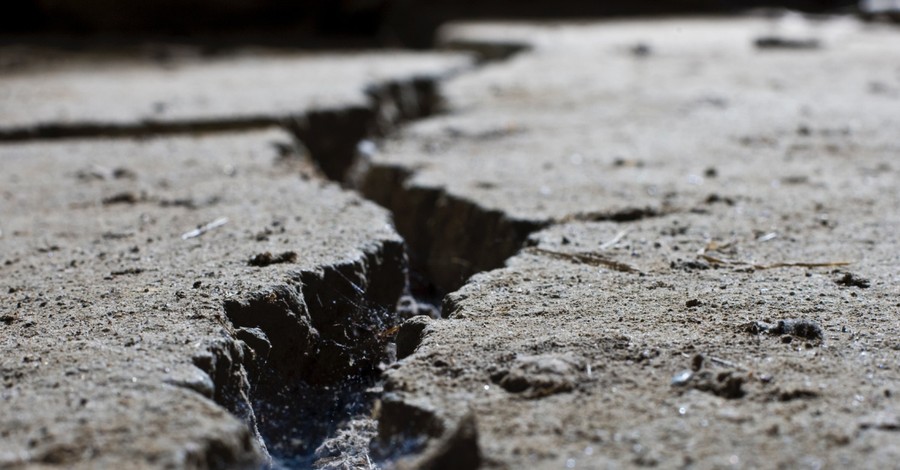 A magnitude 7.8 earthquake that struck southeastern Turkey and northwestern Syria early Monday has taken the lives of at least 2,700 people.
After the initial quake struck near the city of Gaziantep around 4:17 am local time, about 12 hours later, a second powerful tremor – a magnitude 7.5 – hit just north of where the first quake struck, near the Elbistan district of Kahramanmaras province.
Turkey's Disaster and Emergency Management Authority said the second quake was not an aftershock but a second independent earthquake.
According to seismologists, despite Turkey being located in one of the world's most seismically active areas, the first quake was the largest ever recorded in the country.
Rescue crews have been fighting icy and snowy conditions as they search for people trapped under rubble.
So far, authorities have confirmed the deaths of at least 1,760 people in Turkey and 1,000 people in Syria, the BBC reports.
An additional 9,700 people in Turkey and 2,000 people in Syria have been injured.
The World Health Organization warned that the death toll from the powerful quakes could rise eight-fold.
"We always see the same thing with earthquakes, unfortunately, which is that the initial reports of the numbers of people who have died or who have been injured will increase quite significantly in the week that follows," Catherine Smallwood of WHO told French international news agency Agence France-Presse. Smallwood is WHO's senior emergency officer for Europe.
Smallwood also noted that displaced people will be at a greater risk of death due to the current snowy conditions in the area.
The BBC reports that thousands of buildings were destroyed by the quakes, including Gaziantep Castle – a 2,000-year-old historic landmark – and a Diyarbakir shopping mall.
Turkey's energy infrastructure also sustained serious damage.
Turkey's President Erdogan has called on the world for help amid this disaster. So far, 45 countries, including the United States, Israel, Germany, France, Russia and Iran, have offered to aid the nation.
Photo courtesy: ©Getty Images/Steve Collender, this is a stock image.
---
Kayla Koslosky has been the Editor of ChristianHeadlines.com since 2018. She has B.A. degrees in English and History and previously wrote for and was the managing editor of the Yellow Jacket newspaper. She has also contributed to IBelieve.com and Crosswalk.com.
---
---