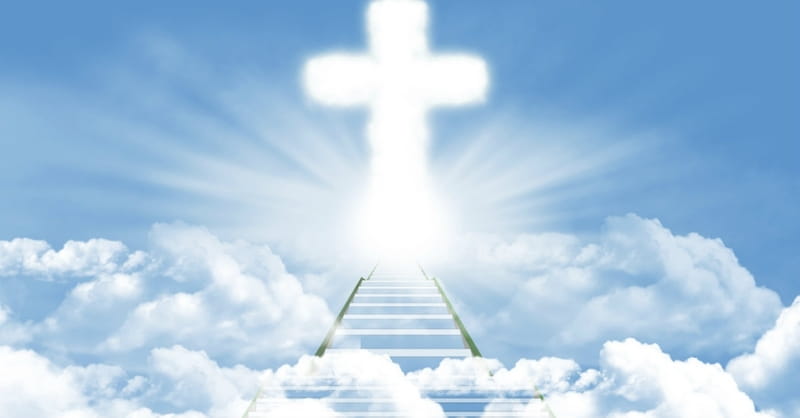 ---
Anne Graham Lotz, the daughter of Billy Graham, has admonished Christians to be prepared for the rapture which could happen at any time.
In an article on the Billy Graham Evangelistic Association website titled "Are You Rapture Ready? A Bible Study from Anne Graham Lotz," Lotz compares being prepared for the rapture to being prepared to go on a trip.
"Preparing to leave takes time, thought and energy," she writes, and the same should be true of being prepared for the rapture when believers will meet Jesus in person.
"We are told that believers in the last generation will not experience physical death, but will be caught up in what is called the 'rapture'… the 'snatching away'… to meet Jesus in the air and be reunited with loved ones who have died in Christ and have gone before us. It will be the trip of a lifetime—a trip that is out of this world. Are you ready?" she asks.
She then goes on to give several verses on what kind of spiritual fruits Christians are to have as we prepare to be ready to meet Christ.
These fruits include faith, love, hope, and holiness.
ChristianHeadlines.com previously reported on a separate message Lotz gave for the National Day of Prayer, which is coming up on May 4. In this message, Lotz urged Americans to repent and turn back to God: "God has promised to hear us, forgive us and heal us on the condition that we pray. Therefore prayer is essential. It is not an option, it is a necessity."
Photo courtesy: Thinkstockphotos.com
Publication date: May 3, 2017
Veronica Neffinger wrote her first poem at age seven and went on to study English in college, focusing on 18th century literature. When she is not listening to baseball games, enjoying the outdoors, or reading, she can be found mostly in Richmond, VA writing primarily about nature, nostalgia, faith, family, and Jane Austen.