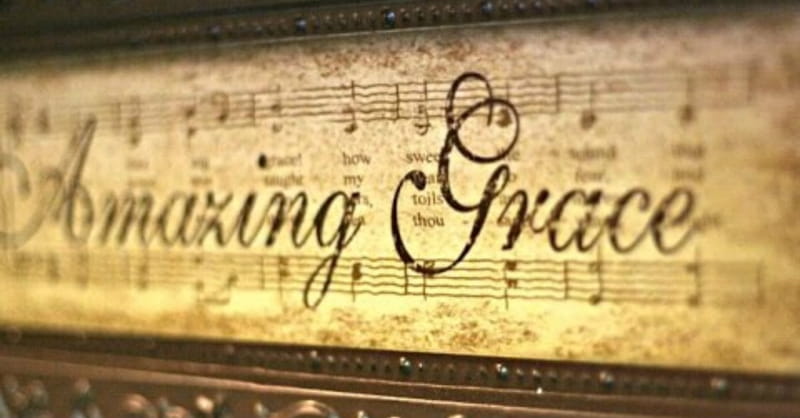 ---
A religious freedom group is urging a school district in Alabama to resist an effort to remove the song "Amazing Grace" from the school's band performance.
According to ChristianToday.com, Holtville High School, part of Elmore County Public Schools, received a complaint about the popular song. Holtville High School's band would perform the song at every halftime program during football games.
After receiving the complaint, school superintendent Andre Harrison initially decided to remove the song from the band's program, but when parents and students protested, Harrison reconsidered.
The Foundation for Moral Law also sent a letter to all Alabama school superintendents, making them aware of their Constitutional rights and urging them to resist efforts that seek to take God out of every aspect of life.
The Foundation for Moral Law assured the schools that, while the Constitution does bar government from making "an establishment of religion," it does not call for total separation of church and state.
"School officials need to respect the rights of those who object, but the Constitution actually allows much more religious expression than some people think," stated Kayla Moore of The Foundation for Moral Law. "The Foundation stands ready to assist and advise school officials whenever constitutional questions arise, and we do not charge for our services."
Harrison has commissioned further research to be done into the conflict at Holtville High School, and concluded that "based on that additional research, I have decided today that the band will be allowed to perform 'Amazing Grace' this fall."
Publication date: August 18, 2016
Veronica Neffinger wrote her first poem at age seven and went on to study English in college, focusing on 18th century literature. When she is not listening to baseball games, enjoying the outdoors, or reading, she can be found mostly in Richmond, VA writing primarily about nature, nostalgia, faith, family, and Jane Austen.