Leigh Jones
| WORLD News Services
| Friday, March 16, 2012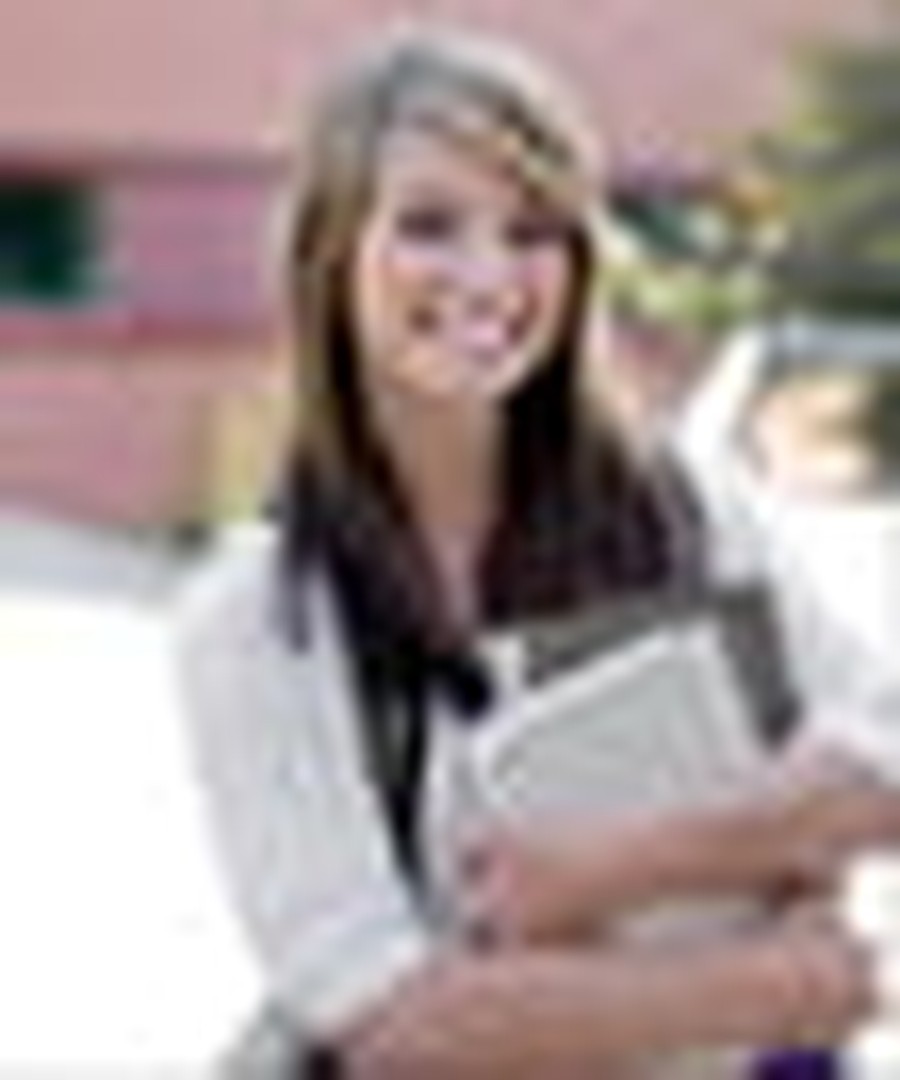 (WNS) -- Administrators at the University of North Carolina at Greensboro reversed course on Mar. 13, agreeing to recognize a pro-life group as a campus religious organization.
The recognition came two weeks after members of Make Up Your Own Mind, represented by the Alliance Defense Fund, filed suit against the school. Members of the pro-life group, which is affiliated with the Greensboro Pregnancy Care Center, tried for almost a year to gain status as a religious organization, which gives them the right to pick leaders based on their beliefs. All other campus groups must allow any student to apply for a leadership position.
A school spokeswoman told the Associated Press that Make Up Your Own Mind would be registered as soon as its members resubmitted its bylaws and contact information.
"We have apologized to [the group] for the delay in determining their status and notified them that we are granting the organization recognition," university spokeswoman Helen Dennison Hebert wrote in an email.
Although the Alliance Defense Fund applauded the school's decision, attorney Jeremy Tedesco said he had not seen any official paperwork acknowledging the group's recognition. Until he does, Tedesco told the Associated Press he would not withdraw the suit.
The Alliance Defense Fund's apparent victory in Greensboro comes as its attorneys await a decision from the U.S. Supreme Court on a case that could make life easier for student-led religious groups or give school administrators permission to kick them off campus.
In ADX v. Reed, the 9th U.S. Circuit Court of Appeals ruled that San Diego State University could prevent religious groups from selecting leaders based on belief, even though other campus organizations are allowed to be selective about who leads them, and in some cases, who attends their meetings. Sororities and fraternities, for example, are allowed to restrict membership by gender. And political organizations are allowed to restrict membership and leadership based on agreement with the party's platform or principles.
Religious groups that cannot pick their leaders based on belief, or require them to sign a statement of faith, say they would rather stop operating as official student groups, which gives them access to school facilities and funds, than compromise their beliefs.
The Alliance Defense Fund has asked the Supreme Court to review the case. The justices are expected to decide before the end of the month whether they will hear the case, hold it over for another term, or decline to hear it altogether, effectively upholding the 9th Circuit's ruling.
Campus Christian organizations are facing similar situations at several other schools. At the State University of New York at Buffalo, InterVarsity Christian Fellowship has until April 4 to submit a new constitution that does not require leaders to sign a statement of faith. And at Vanderbilt University, InterVarsity and three other Christian organizations have until mid April to submit new constitutions. In both cases, the groups say they do not intend to comply with the schools' demands.
c. 2012 WORLD News Service. Used with permission.
Publication date: March 16, 2012