---
Only days ago the Syrian army recaptured the historic Christian quarters of the ancient city of Aleppo, leaving desolation and destruction in its wake. Eighteen months of systematic violence and intense conflict in Syria has forced tens of thousands of Syrians from their homes and over the border into neighboring Lebanon and Turkey.
For Sunni Muslims, who comprise the largest religious group in Syria, hopes of eventually returning to Syria once President Bashar al-Assad's government has been overthrown remain high. But for Syrian Christians, who comprise an estimated 10 percent of the population, concerns about a possible Islamist takeover are shaping fears for the future.
Mohammed Badr Abbas, only in his early twenties, started out peacefully marching in anti-government protests. But when Bashar al-Assad's brutal army began murdering innocent civilians in a relentless quest for power, Abbas changed his mind. He joined the rebel forces and began fighting the dictatorship. He explains his choice based on his faith as a Muslim. "We are fighting for a principle, not for money, but for our freedom and dignity as human beings," he says. "The Syrian army troops fight as a job whereas we fight for Allah."
But for Syrian Christians, this outlook triggers some concern.
A quick glance at landslide elections following last year's Arab Spring reveal a trend toward Islamization throughout the area that leaves many Christians fearing the future of religious freedom in their home country. Christians in Syria look with some concern toward the possible repercussions of Islamists coming to power in the wake of the violence. As a result, some still hold a form of allegiance to President Bashar al-Assad's government – although the painful crushing of rebel dissent has effectively destroyed the trust that once existed.
Many Christian refugees caught in the conflict feel as though they are torn between two worlds. The regime that once protected their freedom of religion has forced them from their homes, and murdered countless men, women, and children. But the rebels fighting government forces are largely Islamic – fighting not only for freedom but for Allah.
For Syria's Christian community, the question remains – will freedom result from either side winning the conflict?
In the meantime, however, the basic needs of those caught in the crossfire remain forefront. The response of the local church as well as Christian aid groups has been vital in the wake of the conflict, as some refugees feel uncomfortable about registering with government organizations.
George, a Christian refugee, arrived in Lebanon last year. Like thousands of Syrian refugees, he fled the fighting in Homs. Today, he says that he is struggling with what seems to be a slow response from the Christian community in Lebanon. "Christians here, they don't care," he says. "We left with nothing, and we still don't have anything."
Violence in Syria entered its 8th month at the beginning of August, and the death toll has soared past 20,000 people, according to the Syrian Observatory for Human Rights.
More than 30,000 refugees have flooded into Lebanon, living in camps along the border. "Each time we're going back to some of the same families and a lot of new families," one aid worker told Baptist Press. "We've seen an increase in the number of refugees, and they're coming from farther-reaching areas -- even as far as Damascus. At first they were fairly concentrated in the area right there on the border, but now a lot of refugees have made their way farther south."
He adds: "Up until maybe three months ago we had fairly open access to the border area. But the violence on the border increased to the point where the army began frequently stopping us from going. We continue to have relationship with Syrian families there, but it's increasingly difficult to get to them. Some of them have come out to meet with us, but some of them we haven't seen in weeks. There's firing across the border."
Neighboring Turkey is now sheltering over 70,000 Syrian refugees. The Turkish government has warned that the maximum number of refugees the country can take on is 100,000. Earlier this week more than 2,500 Syrian refugees fled across the border into Turkey in what proved to be among the largest influx of refugees in the course of the conflict.
"Despite the awful things that have happened and continue to happen, God is giving us opportunities to share His love and compassion with these refugees," says one aid worker interviewed by Baptist Press. "That wasn't happening a whole lot beforehand. We are finding that during this time in their lives when things are in flux, they find comfort hearing about God's love for them. After our visits, they expect us to pray with them and we are doing that and more. Pray that we would continue to have an open door to share life with these families and that they would see His love in our actions."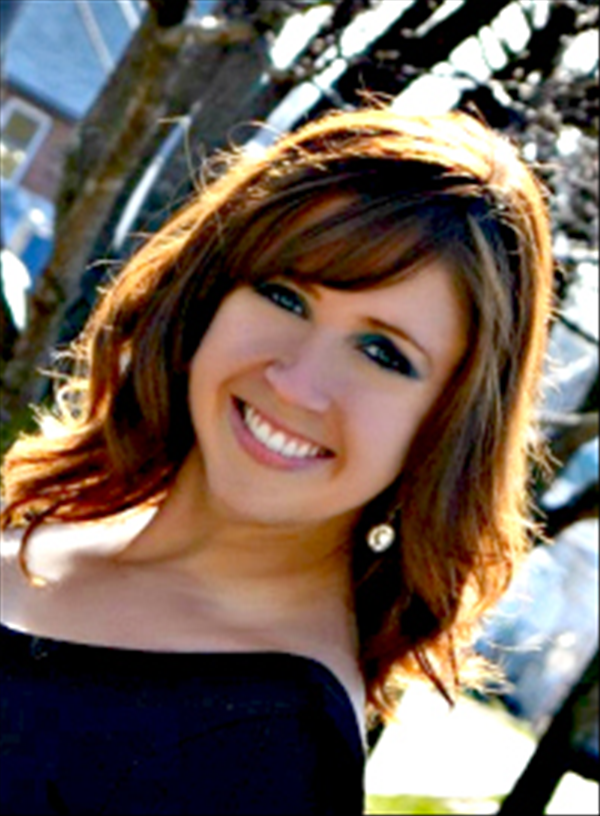 Kristin Wright is a columnist and contributing writer at ReligionToday.com, where she focuses on global human rights and religious freedom issues. Kristin has covered topics such as bride trafficking in North Korea, honor killings in Pakistan, the persecution of members of minority faiths in Iran, and the plight of Syrian refugees. She has visited with religious minorities in Pakistan, worked with children at risk in Mumbai's "Red Light" district, and interviewed individuals on both sides of the Israeli-Palestinian conflict. Kristin can be contacted via her website at kristinwright.net or email at [email protected]
Publication date: August 24, 2012