Tiffany Owens
| WORLD News Service
| Wednesday, February 13, 2013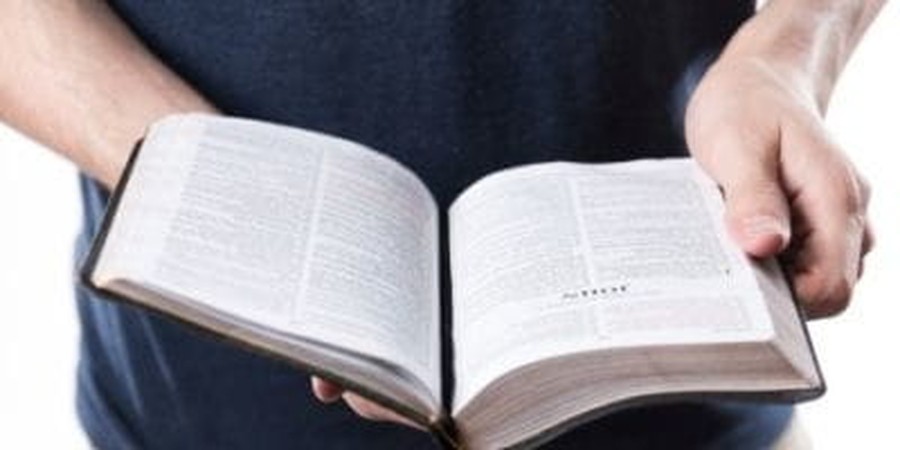 ---
(WNS) -- Engaging a younger generation about the biblical teachings on homosexuality may be today's greatest challenge for the evangelical church.
In a 2011 survey by the Public Religion Research Institute, 62 percent of adults between 18 and 29 years old said they supported gay "marriage" and 71 percent supported civil unions. Among adults 65 and older, only 31 percent favored same-sex "marriage" and 51 percent supported civil unions.
As young Christians become increasingly supportive of homosexual relationships, many of them are leaving the church. According to a 2011 study published by the Barna Group, respondents listed judgmental attitudes toward sexuality as one of the top five reasons 59 percent of Christian youth disconnect from church after they turn 15.
In an effort to stay "relevant," some churches have bowed to cultural pressure and now preach acceptance of homosexual relationships. But others stand on biblical orthodoxy and point out sin while opposing "homophobia."
Most older people have a biblically orthodox view on issues of sexuality, said political columnist and talk show host Dr. Michael Brown, author of the book A Queer Thing Happened to America — but he said they also have "homophobic tendencies" and caricature all gay people as predators.
In contrast younger people are more open to homosexuality, since many of them know gay people personally. But the danger, Brown warned, is that many young evangelicals also lack a biblical worldview, leading to a more subjective view of sexuality. If they leave the church, the church is to blame, Brown said: "Many … have failed to combine truth with compassion."
Evangelical leaders like Passion conference speakers John Piper and Francis Chan are accepting the challenge and engaging younger believers with biblical teachings about sexuality. Evangelical college ministries also maintain orthodox beliefs, a position that often gets them in trouble on secular campuses. Last year, students at the State University of New York in Buffalo suspended a chapter of campus ministry InterVarsity Christian Fellowship after an openly gay student resigned from leadership. The school's Student Government Association accused the group of discrimination.
This type of pressure has pastors wrestling with how to address the issue. Many are choosing not to talk about it at all, said Rev. Robert Jeffress, pastor of First Baptist Dallas.
"My sense is that people are just avoiding the subject," he said during a recent interview with the Associated Press. "They are so bent on trying to add to the numbers of their churches that they don't want to disenfranchise new members or be characterized as unfriendly."
Jeffress is taking a softer approach with his 11,000-member congregation, which includes some gays and lesbians. He hasn't stopped preaching homosexuality is a sin, but he doesn't single it out for special condemnation.
"It would be the height of hypocrisy to condemn homosexuality and not adultery or unbiblical divorce," he said. "We cannot pick and choose what parts of God's word we are called to share. … God gave it to us, not to hurt people, but to help people."
Brown predicted more compromise as marginalization and cultural pressure increases. He warned a softer message and silence would be a mistake. "There has been no new discovery to change what scripture says," he said.
Instead of becoming silent, churches should teach holiness, resist gay activism, and extend love to the gay community, he said: "If we're opposing same sex marriage [politically], we need at the same time to speak a message of God's love."
c. 2013 WORLD News Service. Used with permission.
Publication date: February 13, 2013