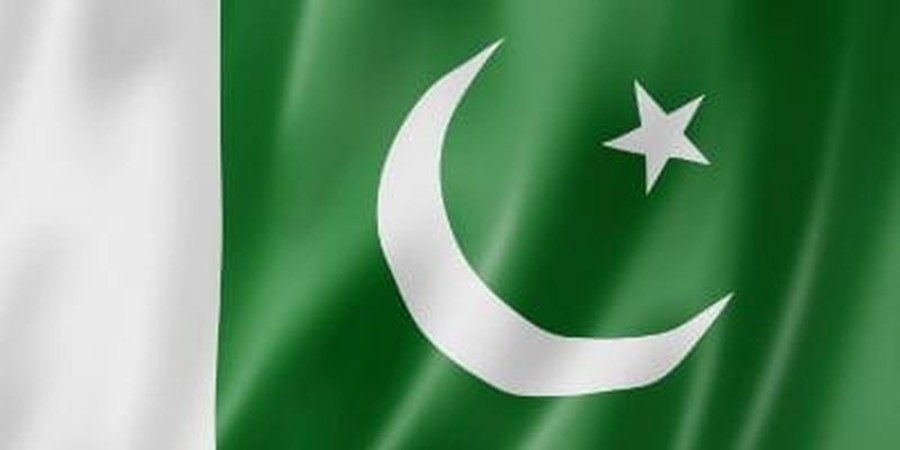 ---
Eighty-five people were killed — including 34 women and 7 children — in a suicide bombing at a historic church in Pakistan on Sunday morning.
All Saints Church is located in the old quarter of the regional capital of Peshawar. On Sunday the church drew a congregation of around 600 people. As members were leaving the service to receive free food out on the lawn, two explosions tore through the crowd, killing 85 people and injuring more than 100.
Shafqat Malik is a senior official in the bomb disposal squad. He and his team confirmed that two suicide bombers had carried out the attack.
"Each bomber carried six kilograms of explosives," he reported.
Among the dead were two Muslim police officers who had been stationed guarding the church.
Azim Ghori watched the entire incident. "As soon as the service finished and the food was being distributed, all of a sudden we heard one explosion, followed by another," he said.
Sunday's incident marked one of the deadliest attacks against Pakistan's Christian community. In March of this year, an enraged Muslim mob stormed a Christian neighborhood in Peshawar, setting fire to 150 homes and two churches.
Today, the violence against Pakistan's Christian community continues.
After Sunday's attack, hundreds of Pakistani Christians took to the streets in Lahore. In Karachi, hundreds of protestors chanted, "Stop killing Christians!" and demanded accountability for the crimes against their community.
Xavier William is president of Life for All Pakistan, a Christian group in Lahore. He said he is calling on the Pakistani government to take action, to protect Pakistan's marginalized Christian minority.
"This is not just an attack on a church," he said. "This is not just about one community anymore. This is a national issue."
The Jundullah wing of the Pakistani Taliban has claimed responsibility for Sunday's attacks. "They are the enemies of Islam, therefore we target them. We will continue our attacks on non-Muslims on Pakistani land," a spokesman said.
A marginalized and often persecuted minority, Christians make up less than 3 percent of Pakistan's largely Muslim population.
Sharoon Nazir is a student in Peshawar, and a member of All Saints Church. She wonders about an uncertain future after Sunday's attack.
"I still can't believe that half of my confirmation class has died," she said. "I don't know whether I will have the resolve to come back to All Saints Church — a place where I made so many friends who are now gone."
Kristin Wright is a columnist and contributing writer at ReligionToday.com, where she focuses on global human rights issues. Kristin has covered topics such as bride trafficking in North Korea, honor killings in Pakistan, and the persecution of members of minority faiths in Iran. She has visited with religious minorities in Pakistan, worked with children at risk in Mumbai's "Red Light" district, and interviewed individuals on both sides of the Israeli-Palestinian conflict. Kristin recently returned from Turkey and the Syrian border, where she covered the plight of refugees fleeing the conflict. She can be contacted at [email protected]
Publication date: September 23, 2013