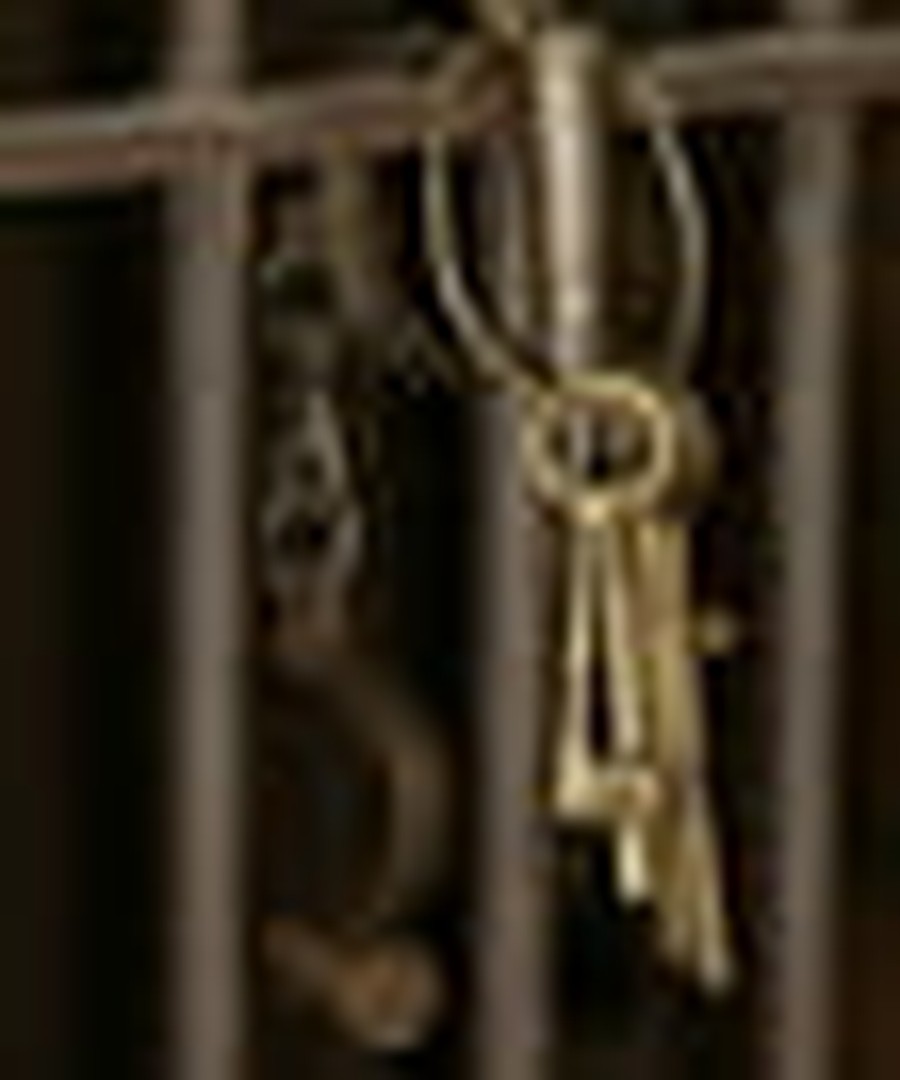 AHWAZ, IRAN (ANS) -- Following an attack on the Assemblies of God Church of Ahwaz, which resulted in the arrest of a number of Christians and their children, concerns are growing over the conditions of four of these detainees.
According to reporters of Iranian Christian news agency Mohabat News, concerns are growing over the unknown conditions of four of the people arrested during the attack on the AOG church of Ahwaz which took place almost one week ago.
Mohabat News says the detainees include Farhad Sabokroh, the Pastor of the AOG church of Ahwaz, his wife Shahnaz and two other ministers and converts called Naser Zamen-Dezfuli and Davoud Alijani, who is also called David. No reliable information is available regarding their health and conditions in the places where they are being held.
According to Mohabat News, at 11 a.m. on Friday, December 23, security agents of the intelligence ministry raided the AOG church of Ahwaz in a pre-organized manner. All attendees at the weekly service were arrested and transferred by bus to an unknown location.
This report indicates that the security agents, whose faces were covered, showed no mercy to the Sunday school children of the church, apprehending them together with their parents who were present at the church. This incident has caused serious mental injury to these children.
After some hours all detainees were freed once their personal details such as home addresses were recorded, the news agency said.
However, four of the detainees named above, are still being held. The latest report on their condition indicates that Farhad Sabokroh and his wife suffer from varicose veins and their general health condition is not good. They were held in custody in the intelligence office until December 28 and were then separated and transferred to unknown locations and the news agency has received no further update concerning them.
The other two detainees are Naser Zamen-Dezfuli, who is about 60 years of age, and Davoud (David) Alijani, who is 30. Before being arrested, Zamen-Dezfuli had his own business and Alijani was an engineer at a petrochemical site in Mahshahr port. After accepting Christ and applying Christian faith in his life, David was threatened and interrogated several times and was eventually fired from his engineering position.
Mohabat News says the health conditions, whereabouts and fate of these Christians are unknown, but it has been rumored that they might still be in the custody center of the intelligence office of Ahwaz or may have been transferred to Karoon prison of Ahwaz. Their families' efforts to obtain news concerning their whereabouts have yielded no information as yet.
Mohabat News commented: "This lack of news about their situation has resulted in a wave of anxiety among Christians, the detainees' families and especially the leaders of the churches in Iran. It's also being reported that the Ministry of Intelligence has even asked the leaders of the AOG church in Iran to not take any action in this regard.
"We hope that in this Christmas season, which involves celebrations and joy for our Savior's birthday, arrangements for the release of these Christians can be made and they will be released as soon as possible."
Intense control over churches by security authorities
Mohabat News said this year Christmas Day was on Sunday, and Sundays are work-days in Iran.
"So, Iranian Christians gathered in churches on Friday, December 23 to celebrate Christmas, give thanks to God and worship their Lord, as Friday is a weekend day in Islamic countries."
The agency goes on to say that based on the reports received by Mohabat News, agents of the intelligence office of Ahwaz predicted that large number of people might gather in the church on this date. Therefore they watched all traffic to the church on December 22. Then they attacked the church right at the time of celebration and arrested all attendees.
The agency added: "It is being said that one of the reasons for this attack by security agents was that the church leaders had neglected the warnings and orders of the Ministry of Intelligence which watches closely over the congregations and members of the official churches. Each month this ministry also summons the church leaders and gives them instructions which they are obliged to observe in their churches."
Mohabat News explained that Article 13 of the Iranian constitution clearly states that Zoroastrians, Jews and Christians are the only recognized religious minorities in Iran.
"They are free to practice their faith within the limits of the law and are allowed to act according to their own canons regarding personal matters and religious education," the agency stated.
"Although this attack by security and judicial authorities of Islamic regime of Iran contravenes the constitution and is considered interference in church affairs, it seems that the Islamic Republic doesn't fear or worry in this regard as it used to do.
"It seems that the attack on the AOG church of Ahwaz by security and intelligence agents on December 23 and the arrest of a number of church members occurred due to the broad and increasing interest in Christmas celebrations at the church by guests and new believers. Apparently the leaders of this church had not given sufficient credit to the warnings by the Ministry of Intelligence," the agency said.
"It is noteworthy that official churches are under close scrutiny by security agents to the extent that in some of these churches, the church leaders or caretakers prevent visitors from entering the church building or refer them to the office of Islamic Guidance in order to receive a permit to enter the church by providing their personal information to the authorities!"
Mohabat News concluded: "We need to mention here that harassment and discrimination against religious minorities has been a major issue that has been violated by the Islamic regime of Iran."
Michael Ireland is the senior international correspondent for ASSIST News Service. He is an international British freelance journalist who was formerly a reporter with a London (United Kingdom) newspaper and has been a frequent contributor to UCB UK, a British Christian radio station.
Publication date: January 4, 2012