8 Ways to Honor Those Who Served This Memorial Day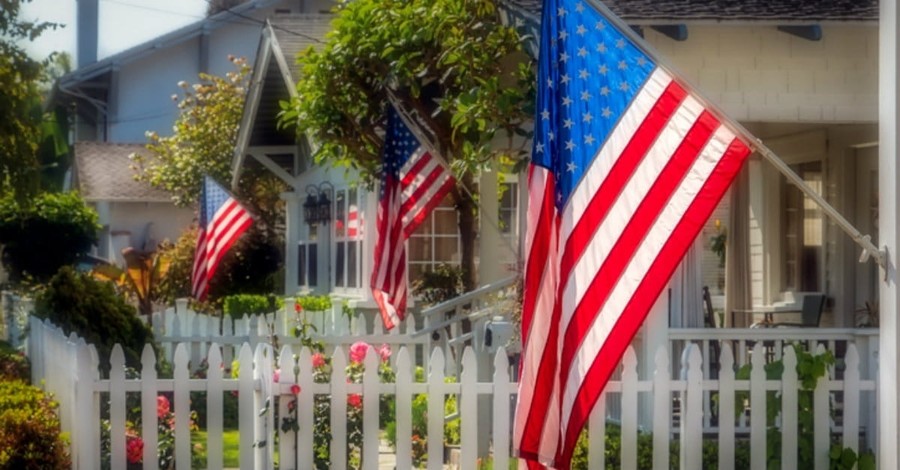 Memorial Day is fast approaching. Are you looking for ways to do more this year to honor those who sacrificed to preserve and protect the freedoms we enjoy? Memorial Day is a day to honor and commemorate the ultimate sacrifice that so many brave men and women have made, so it is certainly a day to pay our respects to these individuals.
Memorial Day is also a day to honor the families of these veterans who are in our communities. There are so many ways to give back even just a little bit of what these veterans have sacrificed for us, and below are just a few ideas to get you started. We thank the Lord for our vets and their families and hope that they will feel honored, appreciated, and loved this Memorial Day.
Photo Credit: ©GettyImages/Bill Chisek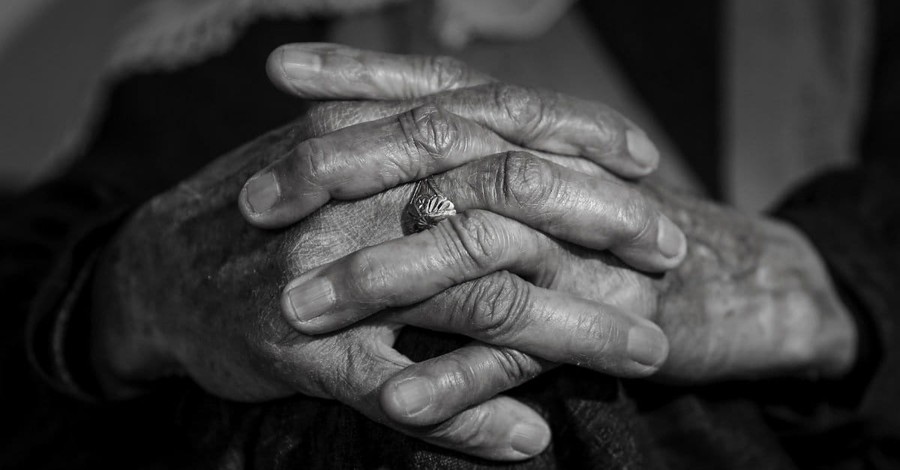 1. Visit Vets in a Nursing Home
Many veterans, especially from World War II and the Vietnam War, are elderly, and many are in nursing homes. Some also don't have family nearby and would surely love visitors, especially on a day that is so important.
Find a veterans nursing home in your state and stop by to bring some joy to someone's day and to thank them for their service.
You may end up making a friend and hearing some fascinating stories.
Photo Credit: ©GettyImages/cloverphoto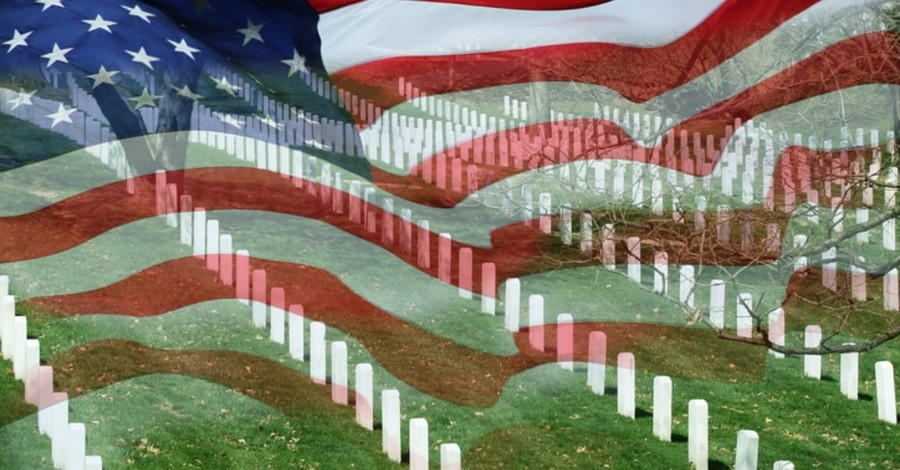 2. Visit a National Cemetery
There is at least one national cemetery in every state, as well as in Washington D.C. and Puerto Rico.
What more appropriate time to visit one of these places than on Memorial Day?
And if you have kids, what a great opportunity to teach them about history; and about the truth that freedom is never free. Christian author Eric Metaxas also suggests that you could "decorate graves. Or simply walk the grounds quietly and pray."
Photo Credits: ©GettyImages/flySnow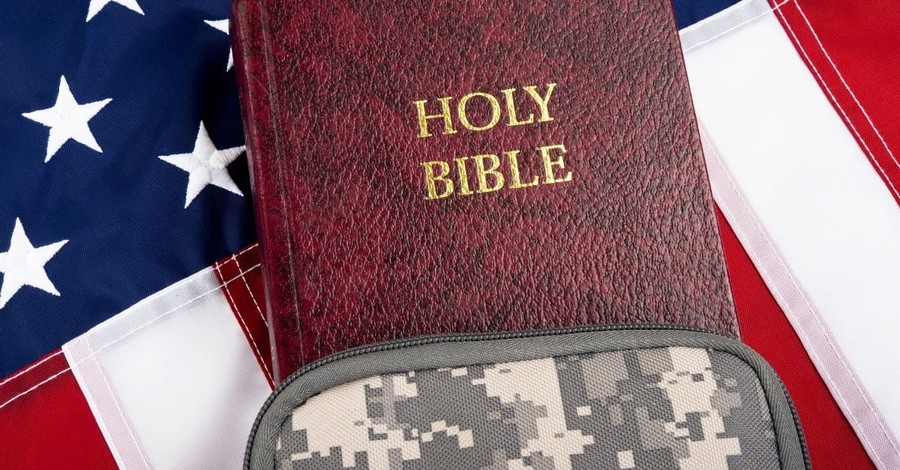 3. Donate to a Military Organization
There are so many great organizations that seek to help those in the military as well as their families.
Why not sit down as a family and budget some money this Memorial Day and choose an organization that you prayerfully invest in? Whether it's spiritual or physical needs of active military or veterans that you decide to support, this is a great way to express your gratefulness to those who have served—or are serving—our country.
Photo Credit: ©GettyImages/mj007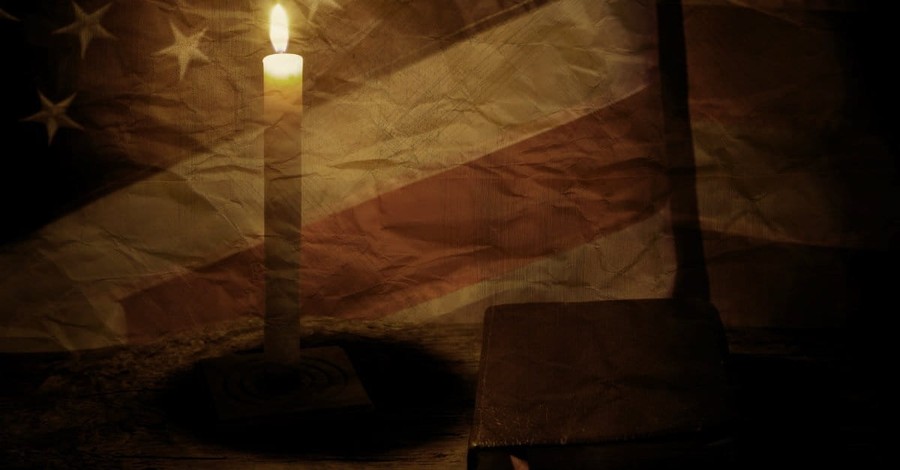 4. Learn about the History of Memorial Day
Memorial Day is often viewed as the herald of summer. People use the extra day off to go on vacation or to plan get-togethers and cookouts.
While none of these things are wrong, Memorial Day has a richer history.
Its observance began after the Civil War, but it wasn't designated as a national holiday till 1971. To read more click here.
Photo Credit: ©GettyImages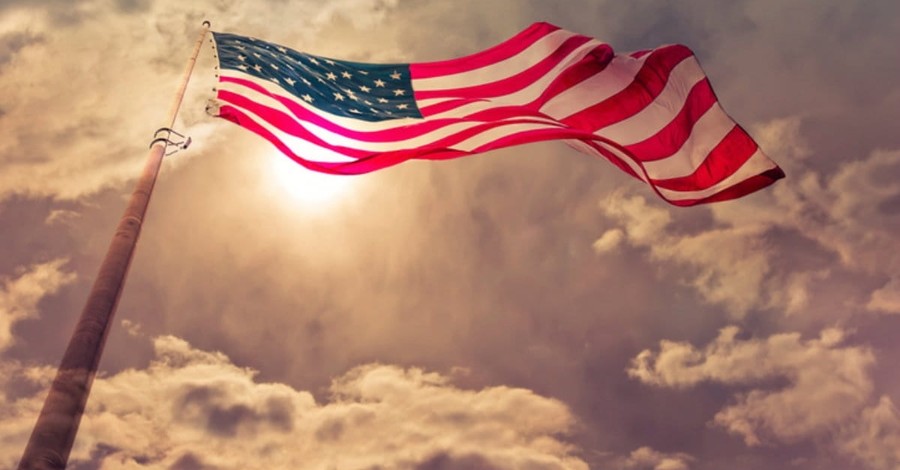 5. Attend a Memorial Day Service
Memorial Day services are held across the country and you can probably find one near you. These services often include prayer, singing, and time to honor those who have served and given their lives.
Even better, invite your whole family and friends with you to the service. Metaxas also notes that many of these services are hosted by veterans, which may even give you a chance to meet some of them and thank them in person.
Photo Credit: ©GettyImages/mbolina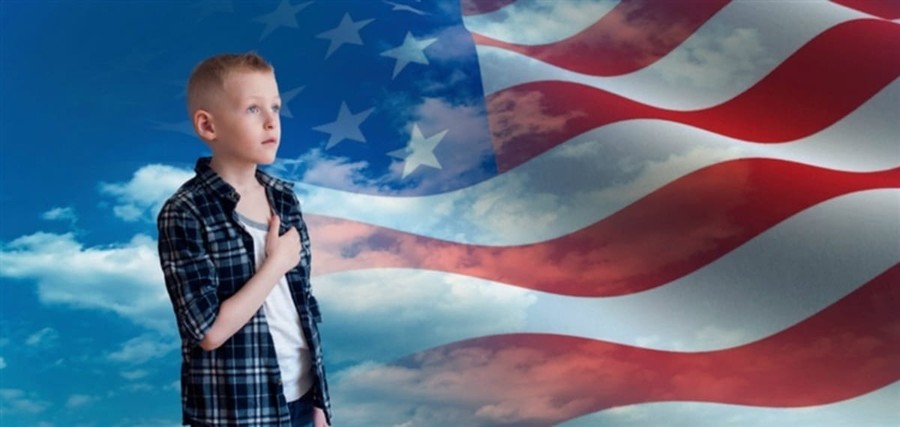 6. Teach Your Kids about Memorial Day
Memorial Day is important to America's heritage and its legacy, but if we don't teach children about it, the freedoms we hold dear are that much closer to slipping away.
As Ronald Reagan once famously said, "Freedom is never more than one generation away from extinction. We didn't pass it to our children in the bloodstream. It must be fought for, protected, and handed on for them to do the same, or one day we will spend our sunset years telling our children and our children's children what it was once like in the United States where men were free."
Take the opportunity this Memorial Day to teach your kids—or someone else's—about this important holiday and its history.
Photo Credit: ©GettyImages/alien185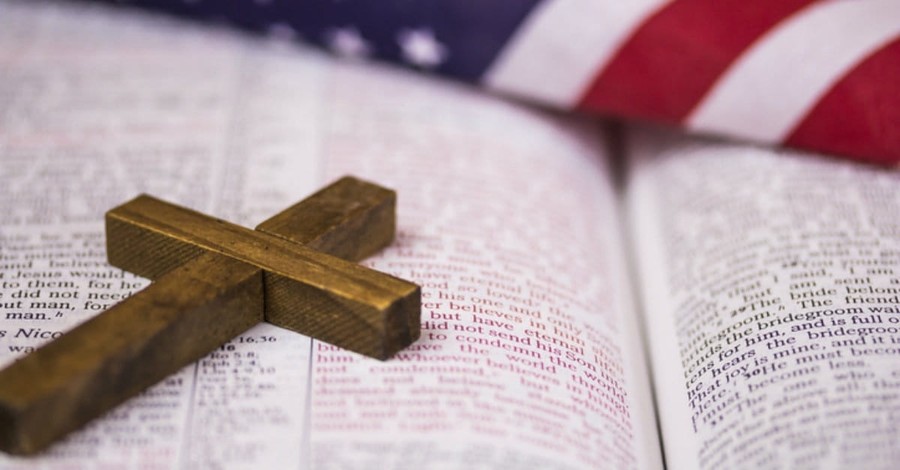 7. Pray for Vets and Their Families
Prayer is one of the most important things you can do to remember vets and those who are currently serving our country on Memorial Day. Seek out a vet or a military family and let them know you are praying for them.
It might even help to write your prayer requests down in a journal so that you can be reminded to lift these people up in prayer every day, and not only on Memorial Day.
Photo Credit: ©GettyImages/Enterline Design Services LLC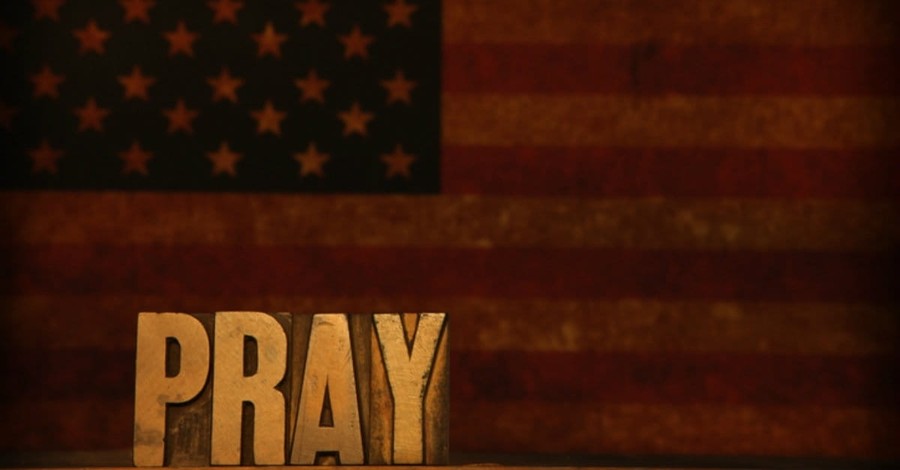 8. Observe the National Moment of Remembrance
On Memorial Day at 3:00 p.m., local time, Americans are asked to take a moment and remember those who sacrificed for our nation and our freedoms. As Metaxas notes, "Since 2000, Americans have been asked to 'voluntarily and informally observe in their own way a Moment of Remembrance and respect, pausing from whatever they are doing for a moment of silence or listening to Taps.'"
This is the perfect time to reflect, say a brief prayer, or hug a veteran in your life.
How will you observe this moment?
Based on the ChristianHeadlines.com articles "7 Ways to Honor Vets This Memorial Day" and "How Will You Honor the Fallen? Reviving Memorial Day."
Photo Credit: ©GettyImages/hidesy
---