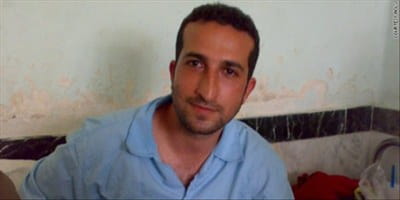 ---
Sentenced to death in 2010 for the crime of apostasy, Pastor Youcef Nadarkhani has been illegally imprisoned for nearly three years. July 8, 2012 marked his 1,000th day in prison.
Recent updates to the case include a new trial date set for September 8, 2012, although details on the new trial remain scarce. Jason DeMars of Present Truth Ministries is close to the case and regularly receives updates on the pastor's situation. "He has not officially been notified as to charges nor has he been notified as to whether he has been pardoned for the apostasy charges," DeMars says of the new trial date. "We will find out more details once the trial takes place." Some sources, however, say that Nadarkhani may be facing a new series of charges related to alleged crimes against national security.
DeMars says that there is also some speculation that Nadarkhani might be charged with a lesser crime and possibly even pardoned for the supposed crime of apostasy. He is quick to add that "this is only speculation and has not been confirmed, by official notice or other means." He says that as the reliability of the Iranian justice system is frequently in question, "we can't count on anything until events actually occur and are confirmed."
Before his arrest, Nadarkhani was the pastor of a network of house churches in Iran. The father of two young children, he protested against forced Islamic education in the public school his children attended. While Nadarkhani was originally charged with protesting, the charges rapidly escalated to apostasy – a crime punishable by death in Iran. A lower court sentenced Nadarkhani to death, and in June of 2011, the Supreme Court in Iran upheld his death sentence.
On July 8, 2012, the State Department released a new statement calling for the pastor's release. "Pastor Nadarkhani still faces the threat of execution for simply following his faith, and we repeat our call for Iranian authorities to release him immediately," the statement reads. "We call upon Iranian authorities to respect and protect the freedoms and dignity of all its citizens, and to uphold its own laws and international obligations which guarantee such rights to all Iranians, regardless of their religious or political beliefs."
Matthew Clark of American Center for Law and Justice (ACLJ), an organization working on Nadarkhani's case, says that the worldwide campaign for the pastor's release has grown exponentially in recent months. He says that ACLJ's Tweet for Youcef campaign is now reaching more than 2.5 million Twitter accounts in 234 countries and territories around the world. Each of these Twitter accounts allows temporary access to ACLJ in order to re-tweet updates on Nadarkhani's case. The campaign has seen a recent surge in popularity, and Clark hopes it is only the beginning. "We are urging everyone to commemorate Pastor Youcef's 1,000th day in prison this Sunday, by praying, tweeting, and sharing his story with others," he wrote.
In May Nadarkhani released a letter to supporters, addressing it to "all those who are concerned and worried about my current situation." The pastor wrote that he was "informed about the news, which is spreading in the media, about my current situation … or campaigns and human rights activities which are going on against the charges which are applied to me."
In his letter, Nadarkhani affirmed campaigns on his behalf, saying, "I do believe that these kind of activities can be very helpful in order to reach freedom, and respecting the human rights in a right way can bring forth great results in this."
Earlier this week, Jay Sekulow of ACLJ told The Jerusalem Post that the new trial date raises questions – and concerns. "We have no information that the regime has acquitted Pastor Youcef of the apostasy charge for which he was sentenced to death," he said. "The Iranian regime has been dishonest repeatedly in the past. Until we see Pastor Youcef walk freely, we cannot trust anything the regime might say or do," he added.
While he waits for news on the revised trial date, Jason DeMars of Present Truth Ministries encourages readers to pray and take action on the pastor's case. "We ask for continued prayer for everyone involved in Youcef's case, especially the Supreme Leader of Iran Ayatollah Khamenei and the head of the judiciary, Ayatollah Larijani," he says. "Ask the Lord to guide and direct their hearts, that they would see the truth and by it be set free."
Nadarkhani's wife, Fatema Pasindedih, along with his two young sons, Daniel and Yoel, await his release. Nadarkhani himself has asked for prayer for his case, and says in his most recent letter that he is doing well, and trying to keep a good outlook. "I try to have a little different approach from others to these days," he writes, "and consider it as the day of exam and trial of my faith."
Ultimately, he hopes for release and a safe return to his family. While he is still in good health, the cell in Lakan Prison is a tough place to spend 1,000 days of confinement. "At the end I hope my freedom will be prepared as soon as possible," he says.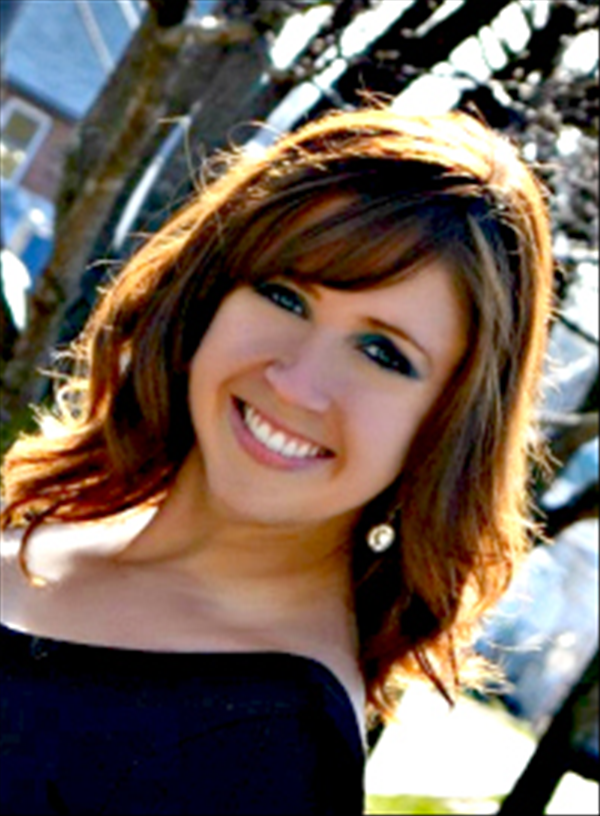 Kristin Wright is a columnist and contributing writer at ReligionToday.com, where she focuses on global human rights and religious freedom issues. Kristin has covered topics such as bride trafficking in North Korea, honor killings in Pakistan, the persecution of members of minority faiths in Iran, and the plight of Syrian refugees. She has visited with religious minorities in Pakistan, worked with children at risk in Mumbai's "Red Light" district, and interviewed individuals on both sides of the Israeli-Palestinian conflict. Kristin can be contacted via her website at kristinwright.net or email at [email protected].
Publication date: July 12, 2012