6 Patriotic Programs That Teach Kids about the American Revolution
I've always been a big fan of history, but I'm beginning to think I don't have much company.
A 2015 survey commissioned by the American Council of Trustees and Alumni found that nearly 60 percent of college graduates did not know how the U.S. Constitution is ratified. The same percentage wrongly called Thomas Jefferson the father of the Constitution. (It's James Madison.) And nearly 40 percent did not know that Congress has the power to declare war.
If children are to grow up knowing American history – and the many ways God has blessed our nation – then it's up the parents. My wife and I have incorporated several learning methods to do this in my home, including kid-friendly books and visits to historical sites, but we've also discovered several TV and audio theater programs that have boosted our children's knowledge of U.S. history – and whetted their appetite to learn more.
Here are my six favorites:
Photo courtesy: ©Thinkstock/Wavebreakmedia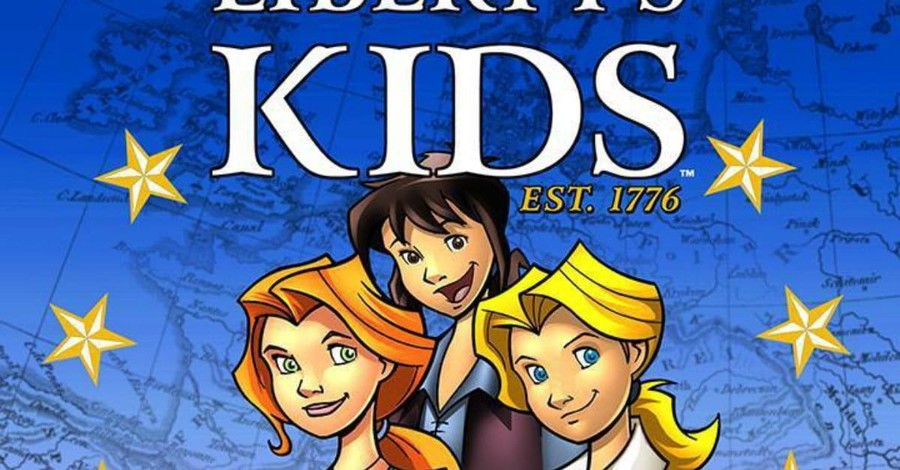 1. Liberty's Kids
This 40-episode animated TV series debuted on PBS in 2002 and covers the entire Revolution – from the Boston Tea Party, to the "Shot Heard Round the World," to the surrender of the British, to the forming of the Constitution. It treats Christianity's role in the nation's founding fairly, and it tackles the issue of slavery, too. The entire series is available on YouTube for free, although the DVD set often can be purchased from Amazon for under $10. Liberty's Kids tells the story of America's founding through the eyes of two young apprentice reporters – a British girl and an American boy – who work for Benjamin Franklin. It features an all-star cast, led by the late Walter Cronkite, who voiced Franklin.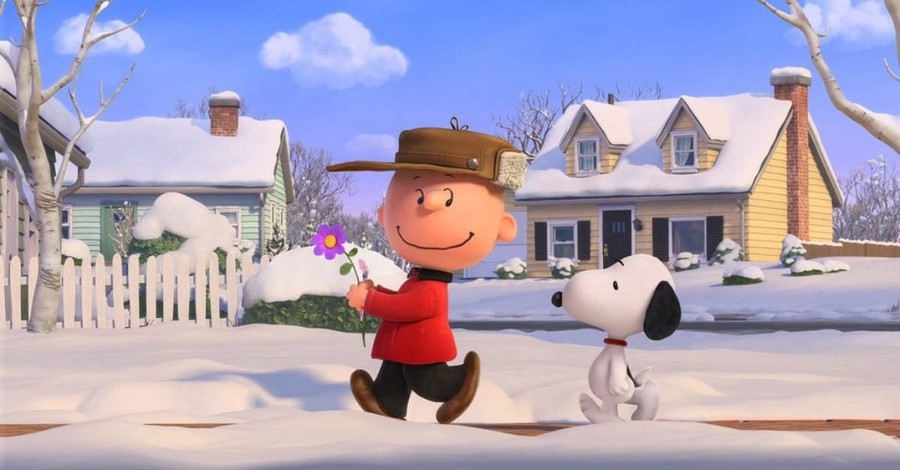 2. This Is America, Charlie Brown
Most of us remember Charlie Brown and Snoopy for their hilarious antics, but in the late 1980s Peanuts creator Charles M. Schulz joined long-time friends Bill Melendez and Lee Mendelson to make an eight-part TV series about American history. All eight are worth watching, but episode 2 – "The Birth of the Constitution" – covered the founding, with the entire Peanuts gang getting an up-close view. Sometimes it's available for free on YouTube or other video platforms; otherwise you can rent it streaming for about $2.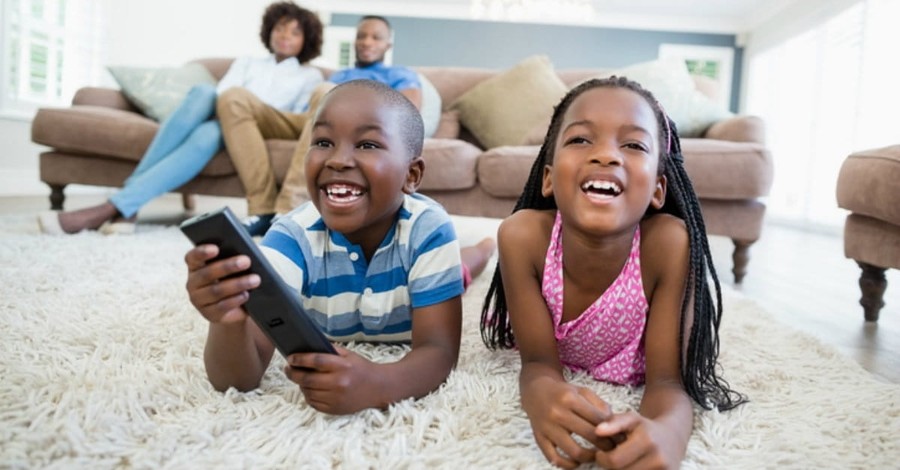 3. Histeria!
Perhaps the most unique animated history show of all time, this late-1990 TV series was part-Hee Haw and part-Saturday Night Live, but 100 percent kid-friendly. Combining history with sketch comedy, the 52 episodes aired on Kids' WB and covered world and American history, with several episodes spotlighting the founding of the country. Full episodes can occasionally be found on free video platforms. The DVD set cost about $50 on Amazon.
Photo courtesy: ©Thinkstock/Wavebreakmedia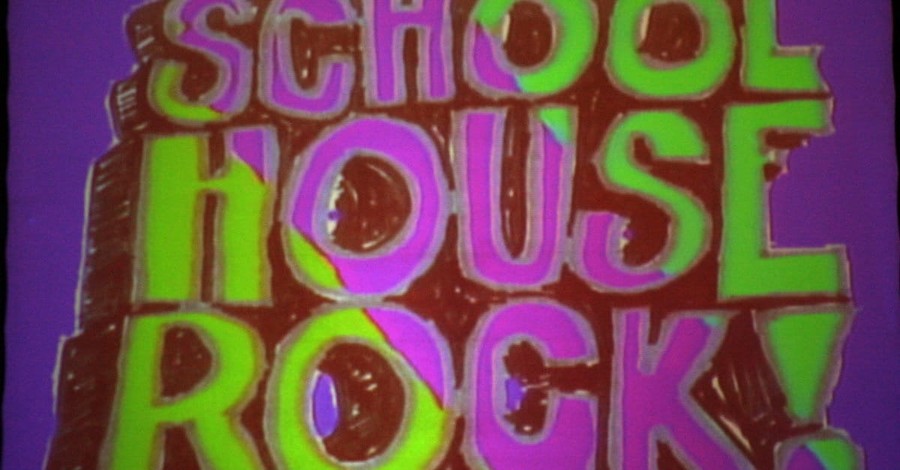 4. Schoolhouse Rock!
If you're a child of the 1970s and 1980s, then you remember these quirky, catchy, short animated films that ran on ABC in between Saturday morning cartoons. Most lasted about three minutes and covered topics such as the Boston Tea Party, the Declaration of Independence, and the Preamble. The best part: The stories were set to music, making them easy to remember. Guess what? Schoolhouse Rock! is on YouTube for free! I found them here, but if that link is dead by the time you read this, then try your own YouTube search.
Photo courtesy: Wikimedia Commons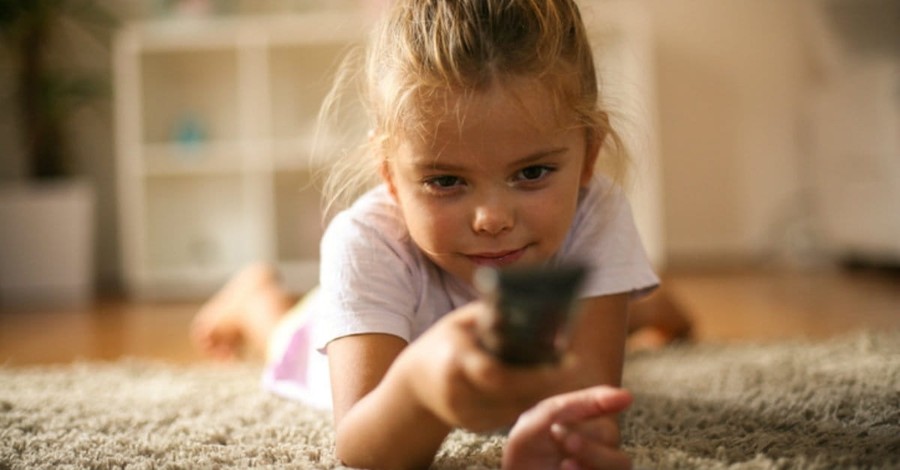 5. Ben and Me
This 1953 Disney short film spanned 21 minutes and told the story of a mouse named Amos who takes shelter in Benjamin Franklin's printing shop. Children learn about Franklin's newspaper, his inventions, and his role in writing the Declaration of Independence. Thomas Jefferson makes an appearance, too. Ben and Me – which was nominated for an Academy Award -- is available for free on several video platforms, including on YouTube here.  
Photo courtesy: ©Thinkstock/Mladen-Zivkovic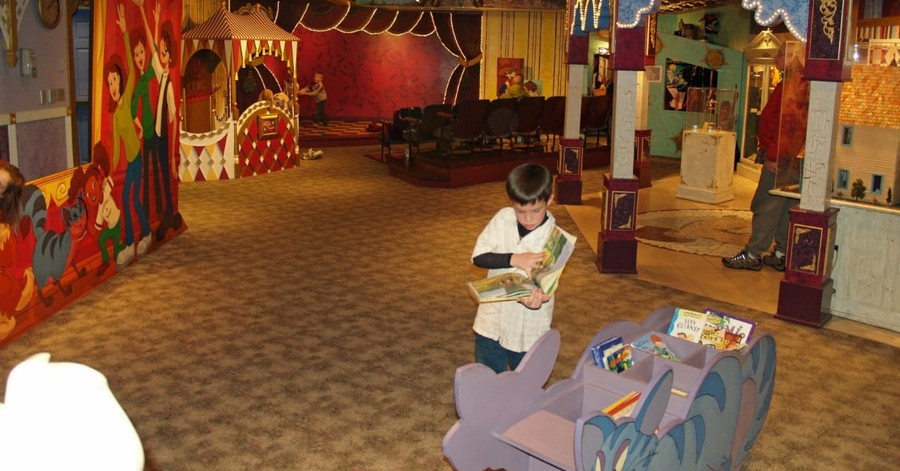 6. Adventures in Odyssey
If you're wanting your children to take a break from television, then this is what you need. My children listen to Adventures in Odyssey's wholesome audio theater CDs nearly every day of the week, and love them. The Adventures in Odyssey team has released hundreds of episodes, but one specific CD – called "For God and Country" – spotlights the American Revolution and American history. It brings history to life without a screen. What's not to like about that?
Michael Foust is a freelance writer. Visit his blog, MichaelFoust.com
Photo courtesy: Wikimedia Commons
Publication date: July 3, 2018
---