6 Gifts for Graduates That are Better Than Money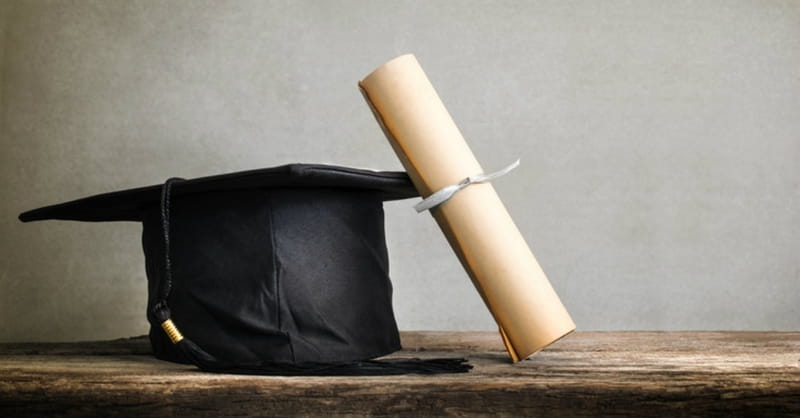 Tis' the season of turning tassels. If your family is like ours, your calendar is full of graduation ceremonies and parties to attend. Since we all have a call to impact the next generation with God's Truth (Titus 2:1-5), this time of year presents an exciting and unique opportunity. The graduates in our spheres of influence are at a crossroads, eager to find purpose and identity. Instead of simply offering platitudes and "Atta Boys/Girls" we can seize this moment and hold high the banner of Truth.
Here are some ideas for how to bless the graduate in your world by giving gifts that matter.
Most graduates might initially disagree, but it's been long enough since my own graduations for me to realize that there are many gifts more important than money. Instead of stuffing some cash in the card you just took so much time to write, consider these gift ideas designed to help you do more than celebrate graduation, but to pass the baton of faith to the next generation. Your graduate needs more than adorable dorm decor; they need resources to keep them rooted and grounded in God's Word. Through years of student and college ministry, these have become some of my favorites
Photo courtesy: ©Thinkstock/bieshutterb