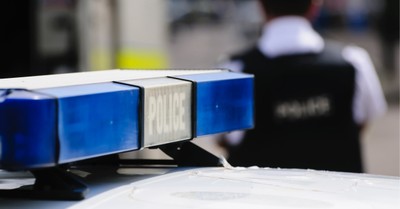 A heroic deputy lifts a car off a woman at the scene of a terrible crash. And his tremendous act of heroism in this positive news story is earning Deputy Jon Holt so much applause!
Some may credit adrenaline. Some may credit sheer will. But we know the incredible feat performed by Deputy Jon Holt of lifting a car off a woman was all because of God.
In fact, you can see divine intervention sprinkled all throughout this incredible story!