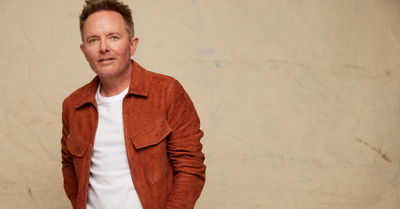 Grammy-winning Christian artist Chris Tomlin honored the staff and students from The Covenant School during his popular Good Friday concert over the weekend, bringing members of the Covenant community on stage and announcing a fund that will benefit the needs of the Nashville school that was the target of a mass shooting.
Tomlin invited a Covenant teacher along with five students and two Covenant parents on stage at Bridgestone Arena. He also invited Metro Nashville Police Chief John Drake on stage. Tomlin said about 200 Covenant families and 200 families from the Nashville Police Force were at the concert.
Proceeds from the concert, he said, would benefit Covenant families. Proceeds also would benefit a foundation for children and families of fallen police officers and first responders, he said.