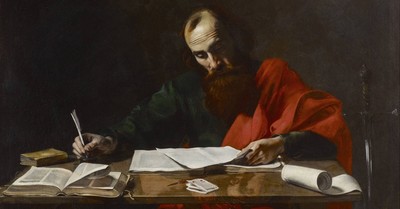 Sometimes praying feels like throwing darts - with your eyes closed. You hurl some words heavenward and wonder if you've hit the bulls-eye of progress. You hope something sticks.
What would happen if we prayed like Paul? God got me asking this question. So, I searched every prayer Paul prayed (below) to find the essence of God's power held within his words. What I found were 12 categories of prayer. I hope they bless you as much as they did me!
Read these prayers from the words of Apostle Paul inspired by God to bring peace, hope, and courage.