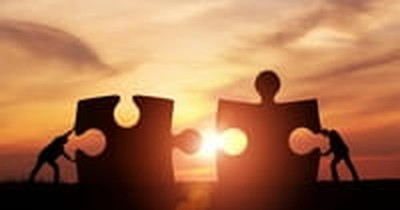 Injustice fills today's headlines. Christians are hunted and killed in Somalia. Men are auctioned off as slaves in Libya. Imperfect babies are murdered in Iceland. Gang violence claims the lives of young men in America. Daughters are discarded in India for not being sons. Orphans are transported across borders and forced into prostitution in Nepal.
I'm heartbroken for the vulnerable people who endure injustice. The Lord opened my eyes to injustice and oppression a few years ago. In his mercy, he rescued me from my bubble of indifference, safety, and comfort. I was aware of oppression, but not personally affected by it. Knowing my four sons slept comfortably in their warm beds led to my own peaceful sleep. Injustice was easy to ignore with my egocentric worldview. But God.
With the Holy Spirit's prompting, I began to wonder about the many mothers worldwide who are denied peaceful sleep because their children have been trafficked. I began to feel burdened for families without access to the gospel, clean water, food, and security. I repented of my indifference toward the plight of the vulnerable. He changed me and redirected my priorities. I wanted to be a seeker of justice and corrector of oppression (Isa. 1:17).
There are many ways to obey God's good command to seek justice. Here are a few suggestions:
Photo courtesy: ©Thinkstock/Nastco