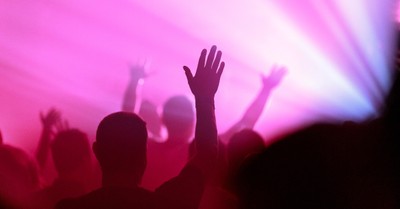 Last week, a special international conference held in Dallas, Texas, brought people from around the world to usher in the return of the Messiah.
The first annual conference, titled "Gather America," brought Jews and Gentiles together in worship and the theme of crying out to the Lord in repentance, CBN News reports. More than 1,000 Christians were reportedly in attendance for the event.
"Hearts and voices unite in #praise and #worship at an international conference called "Gather America" in Dallas, Texas, co-founded by the talented American-Israeli Messianic singer, Joshua Aaron," wrote Jerusalem Dateline on X, formerly known as Twitter.
The post also included a clip of a woman singing "Days of Elijah" in Spanish while a dance team is dancing by the altar.