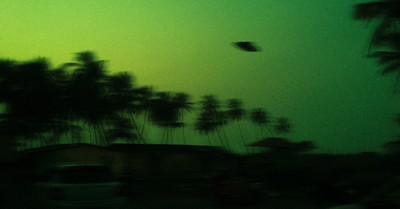 Are aliens real? Do UFOs really exist? These questions, once relegated to the confines of conspiratorial enterprises, are now legitimately being pondered among some scientists, academics — and even in the halls of Congress. It's an issue Dr. Hugh Ross, an astrophysicist and apologist, has long researched and explored.
"I became a UFO expert, but not on purpose," he recently told "Billy Hallowell's Playing With Fire" podcast. "I was an amateur astronomer before I became a professional astronomer."
Ross eventually found himself handling UFO reports at universities, exploring claims people made about aliens and unidentified phenomena. And he came to some fascinating conclusions.